In the Ukrainian media today there is information about the alleged arrival in the Donbass of the Russian "military audit inspectorate". The publication Fakty.ua, referring to supposedly Ukrainian intelligence data, writes that Russian specialists were sent to LDNR to conduct an "audit of supplies."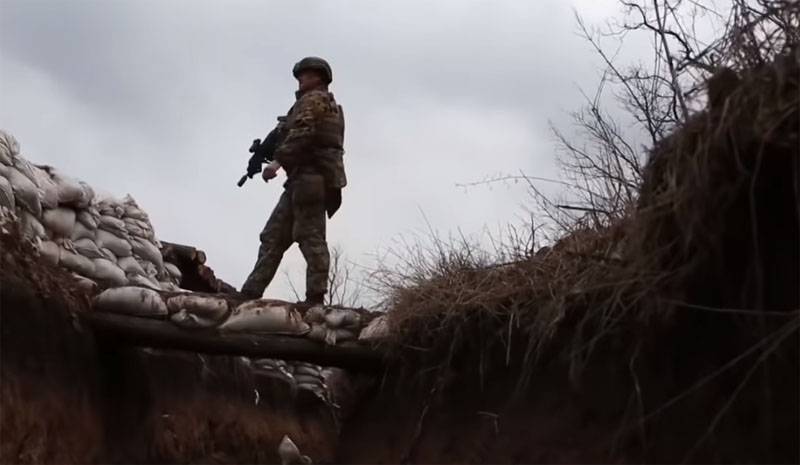 At the same time, it is stated that the accounting of the allegedly delivered from the Russian Federation ammunition and fuels and lubricants revealed their "improper use or disappearance from warehouses".
From the material of the Ukrainian media:
Now the commission will check how the restoration of military stocks is going.
It is strange that the "vigilant" Ukrainian media and intelligence agents "know" what is happening on the adjacent territory, but, as they say, they don't tell when the real, not fictitious, fraud is carried out at their side. For example, no one in the Armed Forces of Ukraine at one time noticed how the infamous 72 brigade of the brigade brigade Tatusya took dozens of anti-tank hedgehogs and kilometers of wires from power lines to the scrap metal collection points. They did not immediately notice the loss from the warehouses of thousands of NATO dry rations that were delivered to Ukraine by the United States and Canada as part of "military assistance" and which subsequently surfaced in Ukrainian online stores.
And the endless statements of the Ukrainian side about the alleged supply of ammunition from Russian territory to the DPR and LPR look strange on the simple basis that the OSCE special mission did not report anything of this kind.