In July, all major media outlets were full of headlines about unemployment in Russia reaching their historic low. Referring to the data of the Federal State Statistics Service, they reported that the unemployment rate fell to 4,4% of the total working population of our country.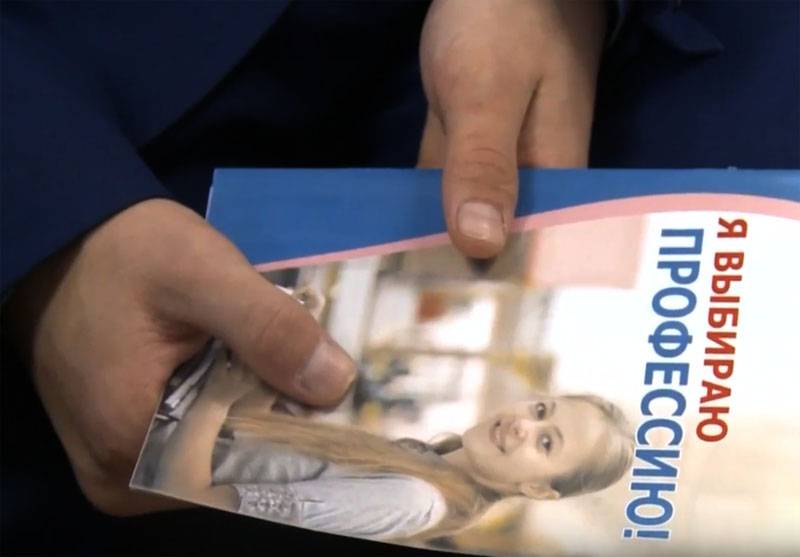 Undoubtedly, this can be called a great victory of Russian capitalism, if you do not take into account the fact that in the Soviet Union unemployment was generally absent as a social phenomenon. So, the last labor exchange was closed in Moscow in 1930, and since then the right to work has been guaranteed to every Soviet citizen.
According to Oleg Komolov, the host of Prime Numbers, such optimistic conclusions by Rosstat sound rather dubious. A significant reduction in unemployment in the conditions of sluggish economic growth is a thing that contradicts macroeconomic laws.
Is it really possible to say that the unemployment rate has reached its historical minimum? What indicators affect unemployment? Is it possible to determine real unemployment rates, especially in Russia, where, according to the norms of labor legislation, dismissal of an employee is not an easy task? Why is there a high level of hidden unemployment in Russia?
It is also important why in our country a small number of people who have lost their jobs are registered in employment services. Why is the activity of state regulation of the labor market in Russia one of the lowest in the world? The answers to these and other questions on this topic are in the video: