An interesting judicial precedent has been created in the Yelizovsky district of the Kamchatka Territory. It became known about the decision made by the local district court on the suit of the young man about the "loss of profit when conscripted for military service."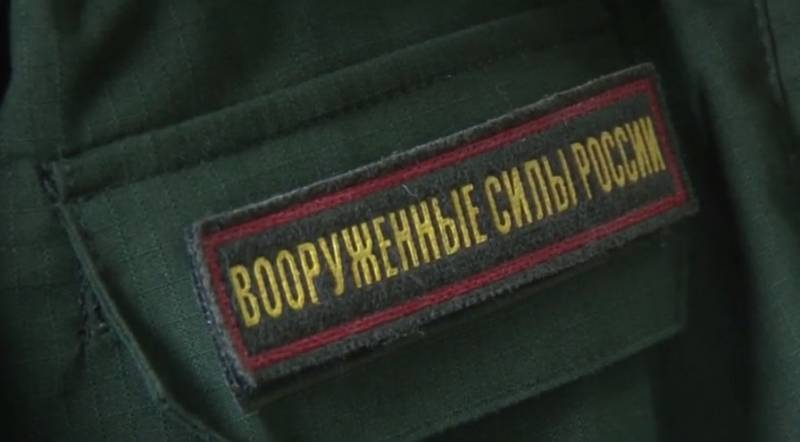 On the pages of local media it is reported that the young man went to court with a lawsuit about his illegal conscription. At the time of the call, he was studying at the graduate school of one of the universities and worked at an aviation enterprise with which he concluded an employment contract. The local military registration and enlistment office did not take into account full-time postgraduate studies and was drafted into the army.
As a result, the conscript billed the military enlistment office for "lost material profit." In the period from June to October last year, the plaintiff, according to him, received about 290 thousand rubles in the form of wages, which he received before the draft.
The Yelizovsky District Court ruled that the graduate student's appeal for military service was illegal and ordered the military department to pay the draftee the amount due in compensation. However, the Ministry of Defense will not pay the declared almost 300 thousand rubles, as the department noted that money was spent in the amount of about 102 thousand rubles for the maintenance of the draftee. As a result, the graduate student will be returned about 188,5 thousand rubles from the treasury of the Ministry of Defense. It is this amount that the Kamchatka resident collected from the main defense department.