Militant liberals remain as such throughout the world. Almost any incident causes them "seething emotions" - for a self-PR any means are good.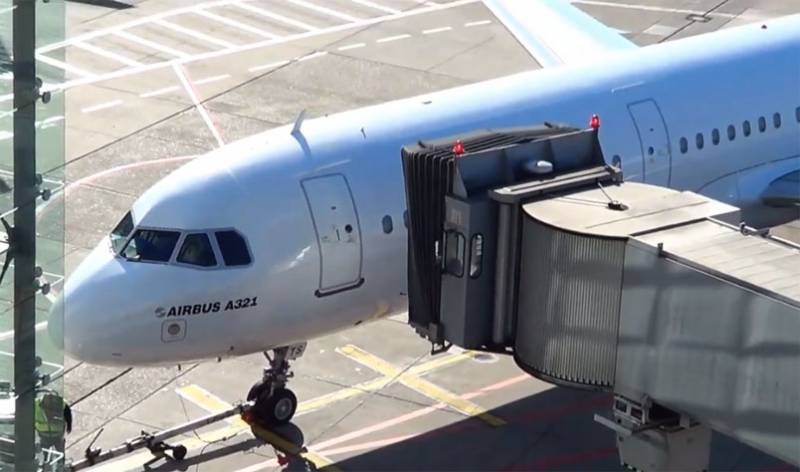 So, in Germany today, one of the topics discussed is the flight of the country's Foreign Minister Heiko Maas to New York on a reserve airliner. The reason for using the backup side is due to the fact that before departure, technical services identified problems on board the main government board of the Airbus A321. It was on the Airbus A321 that Heiko Maas was about to leave for a meeting of the UN Security Council.
Technical services have declared a defect in the ventilation valve of the aircraft wing. In order not to take risks, we decided to replace the side with A319.
Among German extreme liberals, they immediately declared that this "shows the failure of the modern German authorities, which cannot ensure the normal operation of government aircraft." The German press indicates that the case of an airplane is not the only one in recent times. Earlier, malfunctions were detected on airplanes that were to be used by Chancellor Angela Merkel and German President Frank-Walter Steinmeier.
Problems with the Airbus A321 led to statements that can be translated into Russian as "Germany is no longer the same" and "Germany has lost its technological advantage."