The US President commented on the accident that occurred during tests in Russia, near Severodvinsk. Donald Trump left his comment on the microblog on Twitter.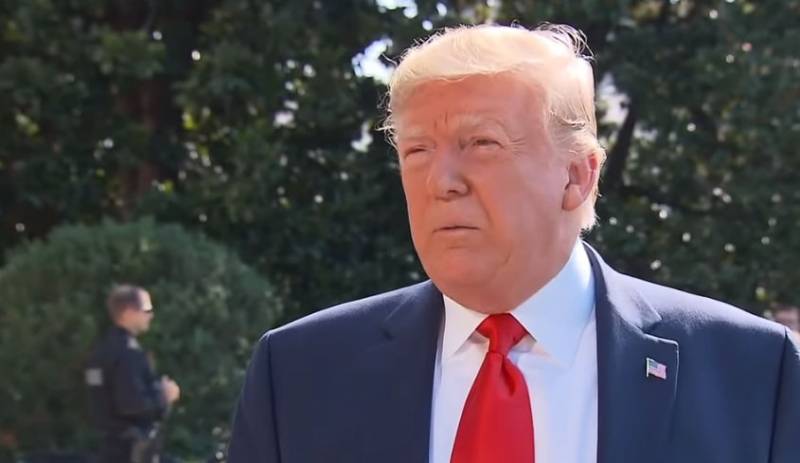 Recall that, according to official figures, on August 8, an explosion of a liquid-propelled propulsion system occurred at a training ground near the village of Nenoksa. There are currently no official statements about which version of modern (prospective) weapons this installation should belong to. At the same time, some media outlets stated that we are talking about the power plant of the Burevestnik cruise missile.
Trump, commenting on the accident near Severodvinsk, used the NATO classification of this
weapons
- Skyfall ("Open Heaven"). The American New York Times writes about it in one of its materials.
President of the U.S.A:
The United States has learned a lot from failed missile tests in Russia. We have similar, albeit more advanced, technologies. The "Skyfall" explosion in Russia made people worry about air pollution around the facility and far beyond. Not good!
Recall that earlier in Rosatom it was announced that work was being carried out at the landfill near Severodvinsk that was associated with a radioisotope energy source.