It became known about the timing of completion of state tests of the 5 fighter of the Su-57 generation. This was reported by the Red Star, which provides an interview with the commander of the Russian Air Force Sergei Dronov.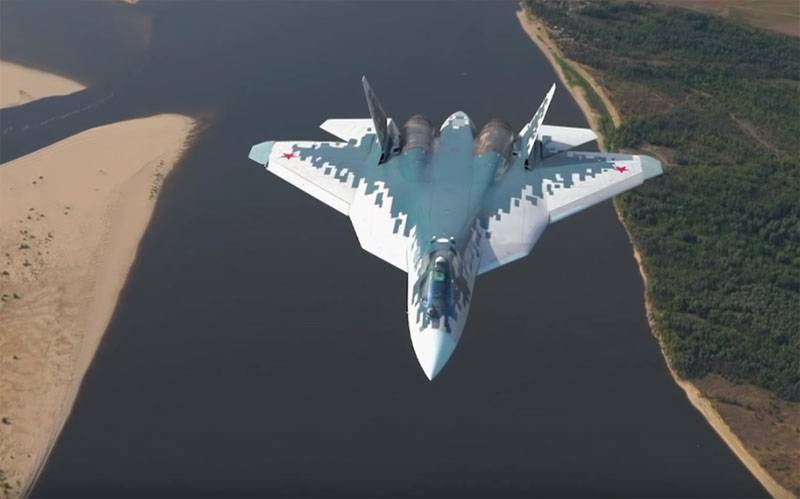 According to General Dronov, the state tests of the Su-57 will be completed before the end of the 2019 year.
He also told about the timing of the completion of tests of the MiG-35 fighter.
Sergey Dronov:
MiG-35 planes are planned to be certified before the end of the 2021 year.
According to the Air Force commander, the task of re-equipping three regiments with the latest Su-57 aircraft is being solved. This task was set by President Vladimir Putin.
In total, the Russian Defense Ministry plans to purchase 76 Su-57 fighters.
In addition, Sergey Dronov noted that the MiG-35 fighters are significantly more economical than the Su-30СМ and Su-35С fighters. According to the Air Force commander, the cost of a MiG-35 flight hour is about one and a half times lower than the cost of a flight hour at the mentioned Sushki.
Recall that Russia also notes the high export potential of MiG-35 fighters. One of the countries that is considering the acquisition of such aircraft is India. But when exactly in New Delhi they will inform about their final decision in terms of acquiring aircraft, it is not known.