The figure of this person known to the whole world still causes a mixed reaction in society.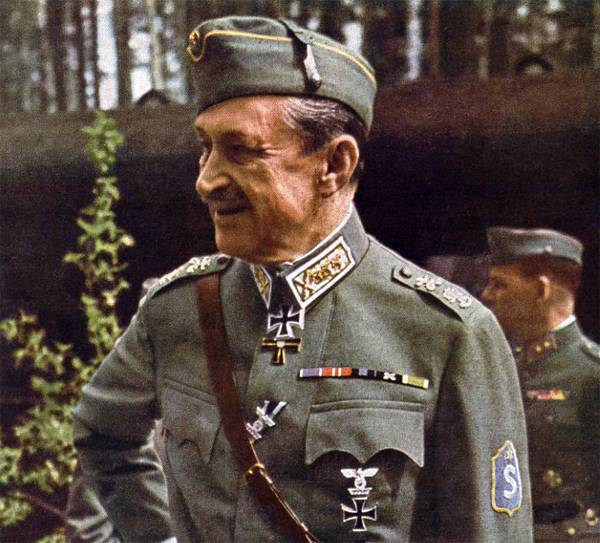 Swedish nobleman, he swore allegiance to the Russian emperor, showing himself in the Russian service as a talented commander. After the revolution, when the Bolsheviks hated by him appeared in power, he made a fateful decision for him to return to his native Finland, becoming the head of the Finnish army. Having cut off all ties with Bolshevik Russia, he became a sworn enemy of Soviet power. Many times his life hung in the balance, but each time fortune was on his side.
He was a spy, whom the secret services hunted, he was a smart politician, whom the leaders of the great powers reckoned with. It is no coincidence that such famous personalities as Roosevelt and Stalin, Churchill and Hitler considered him the greatest man of the 20 of the century. A separate question: who thought so?
At the end of his life, he became president of Finland. Once an ally of Nazi Germany, Mannerheim did not end up under the tribunal.
This film is about a participant in four wars, a scout and author of the famous alcoholic recipe, Karl Gustav Mannerheim, who entered
history
and the figure of which causes debate and fierce debate both among historians and among ordinary people, with history at least a little familiar.