Russia may soon take the fourth place in the world in gold and foreign exchange reserves, sending Saudi Arabia to fifth position. It is reported by Bloomberg.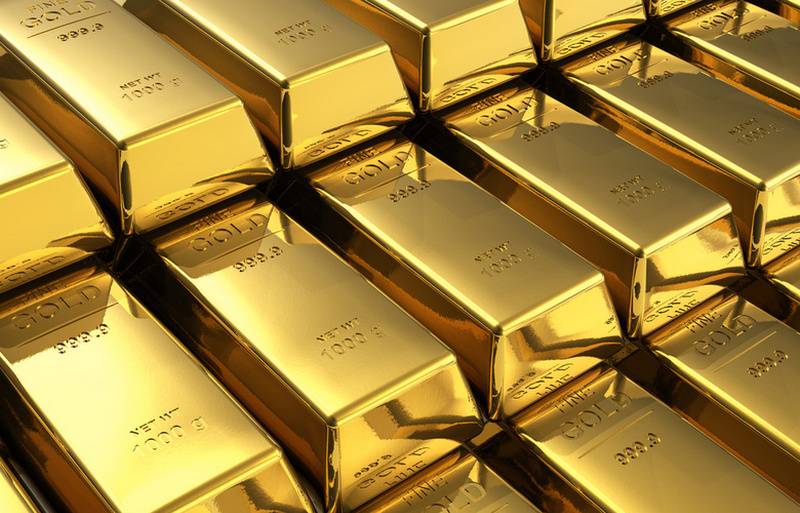 According to the agency, Russia, amid fears of imposing new sanctions by the United States and the European Union, is strictly limiting its budget, maintaining its surplus, while Saudi Arabia continues to spend its money on social services. In addition, the price of a barrel of oil dropped to 58 negatively affects many OPEC countries, including Saudi Arabia, in terms of government spending. At the same time, Russia, whose budget is designed for the cost of a barrel of oil in 40 dollars, does not lose anything. Given the cost of oil and government spending, Russia has every chance of overtaking Saudi Arabia in gold and foreign exchange reserves, the reserves of which in Riyadh will decrease amid the trade wars of the United States and China, as well as falling oil prices.
The agency notes that despite the introduction of a new package of anti-Russian sanctions, which limits Russia's access to dollar-denominated debt financing, Moscow continues to increase its gold and foreign exchange reserves and, as a result, threatens to squeeze Saudi Arabia from fourth place in its reserves.
Earlier it was reported that over the past four years, Russia's gold and currency reserves grew by 45%, reaching 518 billion in June, while Riyadh's gold and currency reserves for the same period amounted to 527 billion.
Recall that foreign exchange reserves consist of currency, monetary gold and special drawing rights, which are under state control.