In connection with the current situation in the world, a clash between Russia and the USA, for example, in the Black Sea, is quite likely, and this will not end with anything good for the American
fleet
, says American Navy specialist Lyle Goldstein. He published his opinion in the journal National Interest.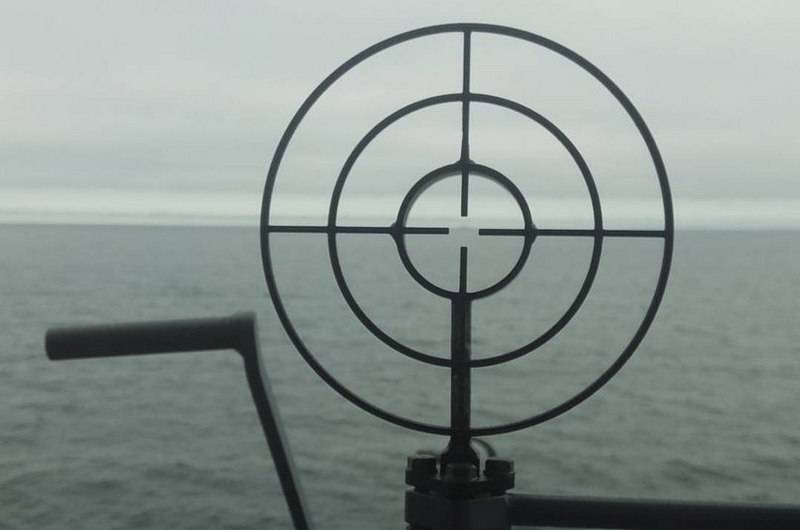 A hypothetical armed conflict between Russia and the United States is entirely possible and could erupt at any moment, Goldstein says. According to him, Washington continues to aggravate the situation and increase the degree of tension, arranging naval exercises in the Black Sea near the Russian borders, attracting Ukraine and NATO to them.
He noted that these exercises cannot lead to anything good, but they really bring closer a possible military conflict that could erupt at any moment. According to Goldstein, in the Black Sea there are thousands of mines left over from the Second World War and it is quite possible that an American ship will run into such a mine.
In Washington, the danger of such maneuvers is not fully understood. In principle, it is not difficult to imagine a war between the United States and Russia, which began as a result of the accidental sinking of a NATO ship by an unexploded mine
- says the author of the article, adding that in the event of such a local conflict, all NATO forces, with the exception of Turkey, will not be of any military value.
As Goldstein predicts, already in the first hours of the conflict, Russia will completely destroy all US forces located in the Black Sea with the help of its fleet and
aviation
.
The United States was even lucky that under the Montreux Convention, American aircraft carriers could not pass through the Turkish Straits. Indeed, otherwise they would have been immediately destroyed by Russian submarines, missile systems, missile boats and sea-based aviation equipped with hypersonic anti-ship missiles, such as the new Dagger complex
- the author of the article declares.
Further, Goldstein, discussing the importance of aircraft carriers in modern warfare, comes to the conclusion that the American fleet should get rid of the "cult of large ships" and invest in the development of underwater weapons and unmanned vehicles.