Autumn 1941 of the year. German troops approach Moscow. The Germans are sure that a few more days - and they will take the Soviet capital. For the Red Army, the situation is critical. There are not enough forces and means to restrain the onslaught of the enemy. Need to use reserves. But where to get them?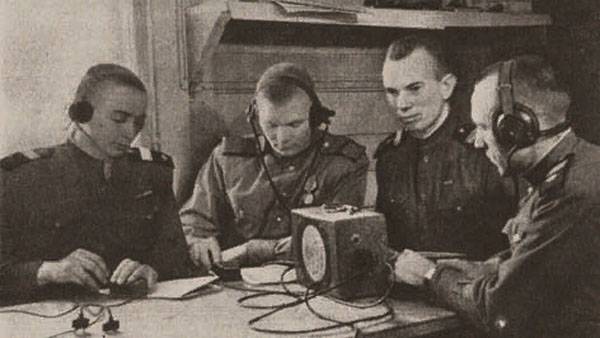 Hope - in the Siberian and Far Eastern divisions, which at that time could not be transferred to Moscow, expecting an attack from the Japanese army. In Japan, meanwhile, they analyzed when to open the Far Eastern front against the USSR, and, ultimately, came to the conclusion that it was necessary to wait.
Moscow needed intelligence information about the plans of the Japanese leadership and command. The fate of the country literally depended on these data.
Foreign Intelligence Veteran Vitaly Korotkov for the movie "
History
"Says that at the beginning of the 40's the Soviet Union experienced a shortage of agents network abroad. According to him, before the war, many residents and illegal immigrants were recalled to the USSR, someone ended up in camps.
The same film recalls Moscow's contacts with Richard Sorge, who then acted as the main informant of the Soviet Union about the plans of the Japanese authorities.
The TV channel History tells in detail about the dramatic events associated with the events of World War II and the work of Soviet intelligence, which today cannot be overestimated. The film also analyzes the work of Chinese intelligence, as well as events on the Sino-Japanese front.
The main storyline is connected with Walter Shtennesom - "Friend against Hitler".