In 2019, 10 years passed, when the mandatory unified testing system was introduced, better known in Russia as the Unified State Exam (single state exam), becoming the main form of testing students' knowledge for all educational institutions. However, during all this time, heated debates and discussions regarding the format of the exam, its effectiveness, and the need for Russian graduates do not cease.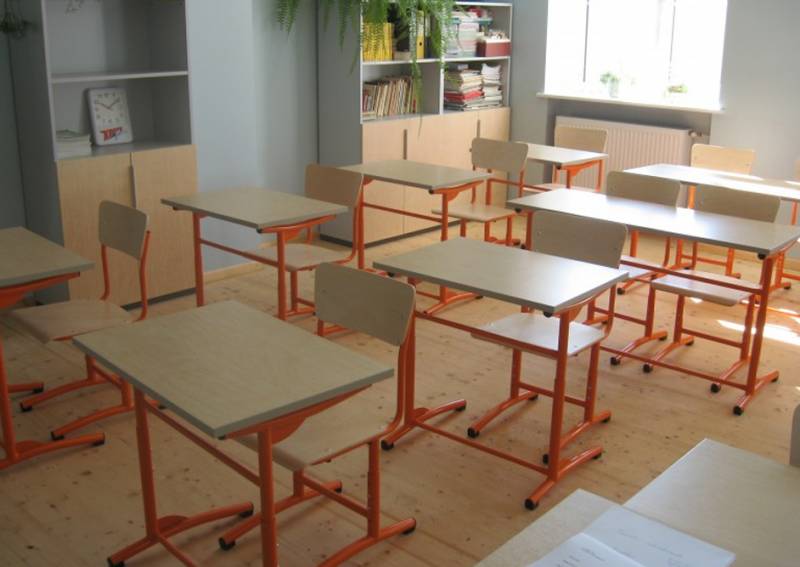 What is the attitude to the exam among school students now? How much does tutoring with families of future graduates cost? Why are students less willing to go to school every year? Teachers and parents of schoolchildren, representatives of the scientific and political environment are trying to answer these questions.
Experts are trying to figure out whether the decrease in the interest of schoolchildren in the lessons is connected with the fact that today schools have stopped creating a creative atmosphere, turning the process into a banal dragging of children to the exam tests?
Why did the exam turn into a childhood nightmare? Can we talk about the objectivity and effectiveness of the unified state exam, if every year students have the opportunity to use cheat sheets during the exam?
We present a letter of revelation from a Moscow graduate about his attitude to the state certification system called the Unified State Examination.