In the parliamentary environment, they voiced their views on the subject of natural disasters in Russia, which manifested themselves, including this summer. One of the Russian deputies, commented on the possible causes of floods, abnormal cooling and other things, was Alexei Zhuravlev.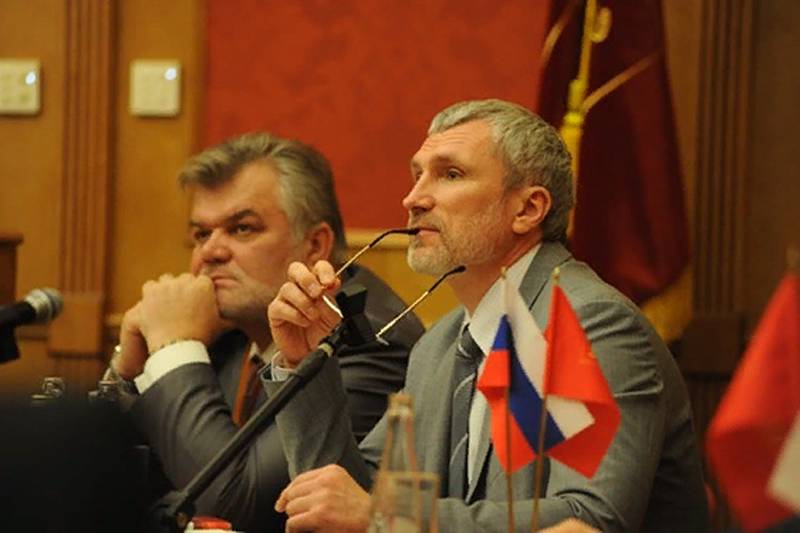 The deputy representing the Voronezh region in the State Duma of the Russian Federation on the air of the "60 minutes" program stated that he does not exclude the use of the climate against Russia
weapons
. The chairman of the Rodina political party spoke out that the West "does not know what to do with the growing Russian military power." And as an answer, according to a member of the State Duma's committee on international affairs, the West could use the same climate weapon.
According to the deputy, "everyone understands that such a summer cannot be."
Zhuravlev:
We have fires in Siberia, storm showers in Moscow (...) The Washington Regional Committee is working with might and main. And I think that this is serious, that we need to take this right.
If you comment on this statement by the Russian parliament, you have to admit that the "Washington Regional Committee" with the use of "climate weapons" clearly goes too far - so that the United States itself affects natural disasters. According to the National Oceanic and Atmospheric Administration of the United States, in the near future at least a dozen strong storms and hurricanes will consecutively fall on the American coast. In two cases, the wind speed will reach almost 140 km / h. Recall that last year, 74 people died from the hurricane "Michael" in the United States, more than a thousand were injured, tens of thousands of people were left homeless.