The collective opinion of Western investors that Russia has overcome the economic crisis that it has faced over the past 4-5 years has led to changes in the assessment of the so-called independent rating agencies.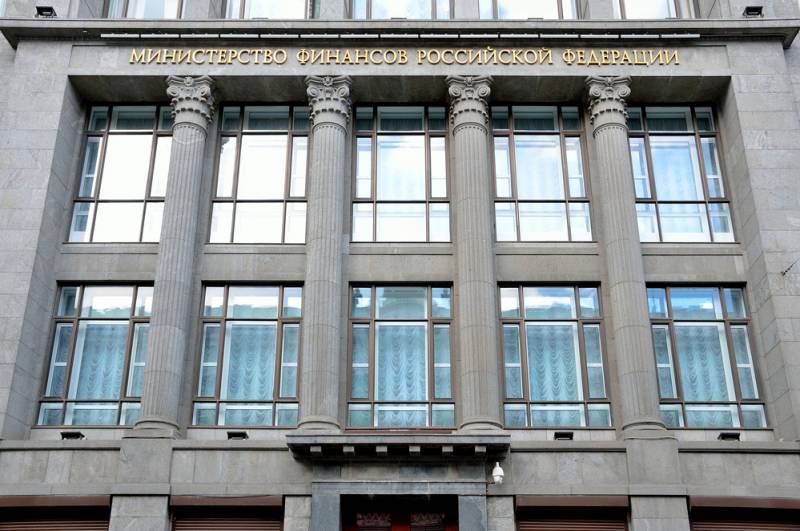 The building of the Ministry of Finance of the Russian Federation
Today it became known that one of such agencies (American), Fitch, decided to raise Russia's sovereign rating. From today, the rating instead of BBB- ("BBC minus") becomes BBB ("BBC"). The forecast for the Russian economy has been changed to "stable".
The report said that Russia has secured a political base that will support increased resilience to external shocks and allow the economy to respond less to changes in oil prices. It is added that this base will increase macroeconomic stability.
Thus, the Western rating agency actually declared that the West is completely satisfied with the very "political base" that has now formed in Russia. A very interesting detail, especially against the background of constant talk about the US readiness to expand the sanctions base against Russia. If the "political base of Russia" the West is quite satisfied, then against whom are the sanctions? ..
The Fitch agency itself emphasizes that the likelihood of introducing further anti-Russian sanctions is very high, however, the Russian economy has lined up in such a way that these sanctions will not affect it significantly.
The American Fitch also deigned to praise Russia for its "reasonable budget strategy."