The originality of the historical path of Russia, its past, present and future have always been the subject of reflection and heated discussion of many famous and prominent figures of our country.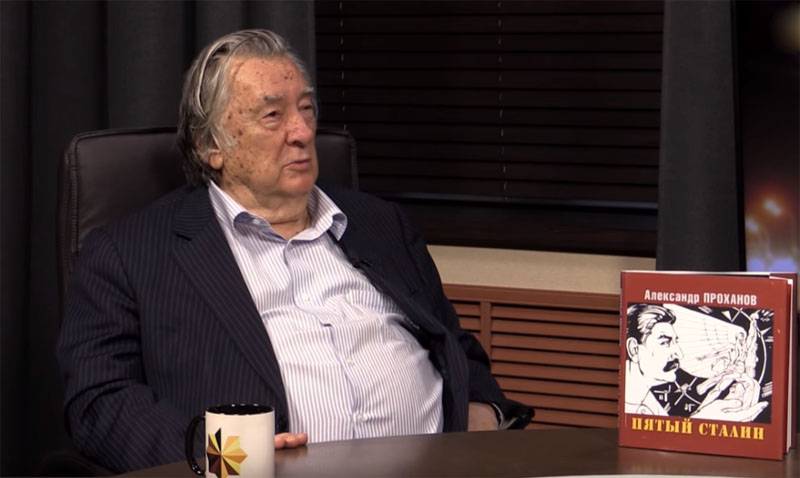 The writer, editor-in-chief of the Zavtra newspaper Alexander Andreevich Prokhanov, a guest of the Day TV channel, will talk about his vision of a thousand-year-old Russian
stories
, which was directly reflected in his new book, Fifth Stalin. In his book, the writer tries to consider the history of the Russian state not from a position of hatred of certain facts, but from a position of understanding and love for them.
Why, according to Prokhanov, is Russian history moving with jerks, jerks? What is the meaning of the author of the book in the concept of "fifth Stalin"?
Why was the figure of Joseph Stalin chosen for the ruler's standard? Can Putin be considered the "fifth Stalin"? Did Putin give impetus to the development of the country? Why, according to Prokhanov, Russia has stopped in its development both socially and economically? Why is a dangerous moment now for Russia and for President Putin? Can Russia crawl through the eye of Russian history?
The answers to these and other questions are presented in the video on the Day TV channel.