German corvettes of the K130 project of the Braunschweig type in the near future may receive a laser
weapon
. According to Naval News, Germany intends to create laser systems for the Navy, intended primarily for the destruction of drones.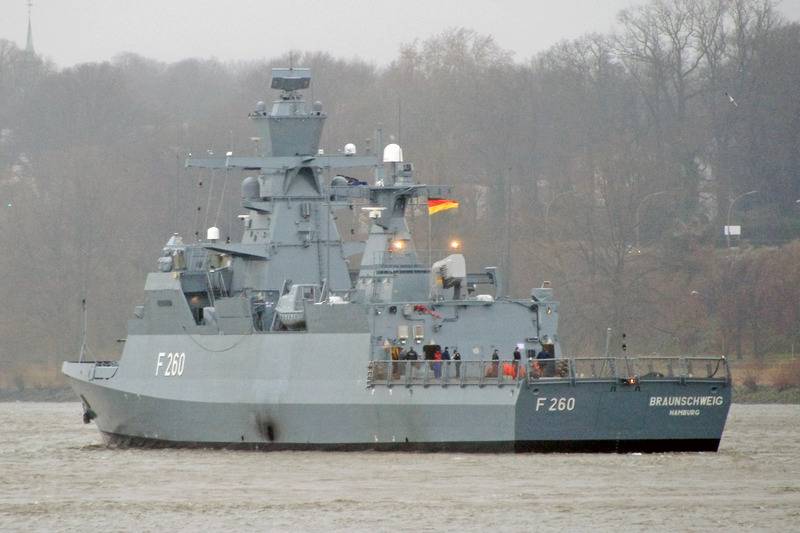 German companies Rheinmetall and MBDA Deutschland concluded an agreement under which they announced the development and creation of laser combat systems. Supposed to. that in the near future a model of the complex will be created to demonstrate the capabilities of such a system and its further integration into the armament of German corvettes. First of all, companies see the laser as a promising means of fighting enemy drones, which allows them to hit aircraft without spending on them anti-aircraft missiles or ammunition.
At present, no details of the future development are reported, however, the companies will be ready to publish them when the Ministry of Defense and the Navy of Germany formulate requirements for a combat laser system.
We plan to work closely together to use the combat potential of laser systems in the interests of our Armed Forces. Lasers open up new tactical possibilities on land, at sea and in the air. We will begin to promote these technologies together with German
fleet
said Rheinmetall Managing Director Werner Kramer.
To date, the German Navy has five K130 Braunschweig-type corvettes; five more should enter the fleet before the 2025.