The head of the Turkish Foreign Ministry held talks with representatives of the American side in Ankara. According to Mevlut Cavusoglu, Turkey's accusations that it is increasingly turning away from the West are baseless. Accusations of this kind fell on Ankara during operations against the Kurds in southeastern Turkey.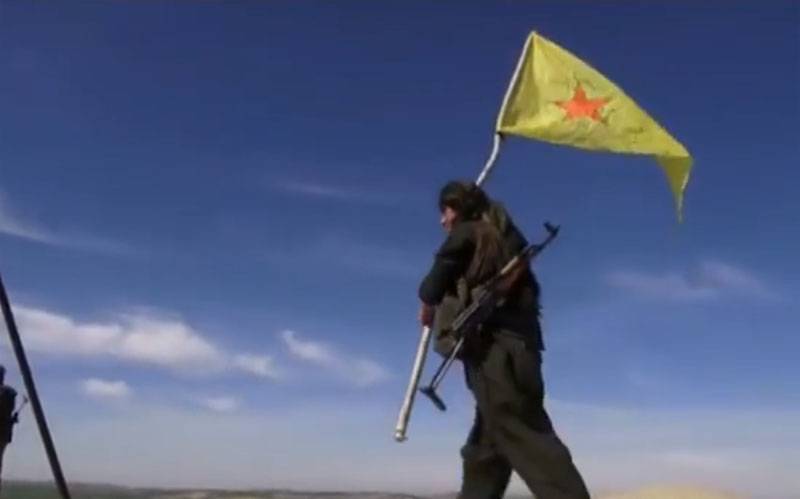 Cavusoglu:
Turkey has never sought to evade discussion of any issues, including the most acute.
One of these issues during the Turkish-American negotiations was the situation in Syria. Cavusoglu noted that negotiations with the United States are a good start for deeper contacts on the work of security zones in the SAR.
A few days earlier, the Turkish command announced the preparation of a military operation on the eastern bank of the Euphrates in Syria. Ankara said they could not afford to do nothing when "the militants are preparing for an attack along the Turkish border."
Turkish militants mean armed Kurdish units, including the YPG, by militants. Many of the Kurdish militias are supported by the United States. And as soon as the Turkish authorities spoke about the imminent start of a new operation in Syria, the American side immediately declared the need for negotiations. The situation is also aggravated by the fact that the territories of Syria east of the Euphrates are perceived by the United States as their zone of influence.
The specific results of the negotiations, during which the fate of the Kurdish formations were actually decided, between the Turks and the Americans in Ankara have not yet been reported.