Reports come about a fire on the territory of a military unit in the Arkhangelsk region. According to recent reports, the fire occurred at a military facility located in the area of ​​the settlement of Nenoksa (about 30 km from Severodvinsk).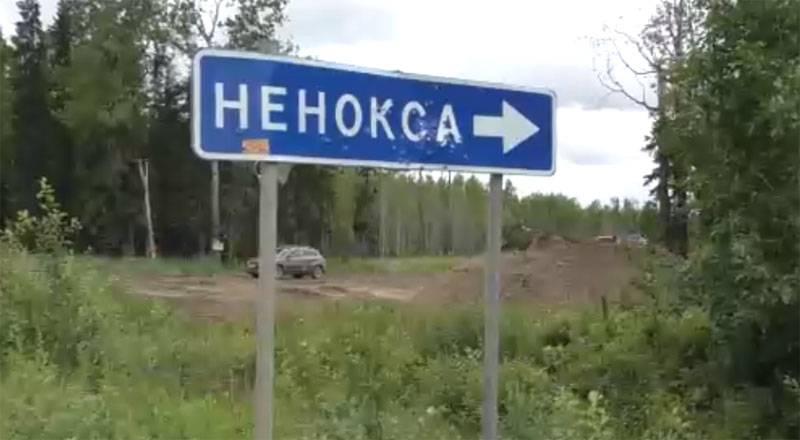 Eyewitnesses report a series of explosions following the fire.
The Interfax information service reports one dead and 15 victims. RIA
News
publishes information about two victims of emergency in the military unit near Arkhangelsk.
The governor of the Arkhangelsk region said that the sanitary
aviation
to assist the injured.
Meanwhile, statements about the alleged "jump in radiation detected by sensors" began to be circulated on social networks. At the moment, representatives of the Ministry of Emergencies in the Arkhangelsk region report that the radiation background in Nenoks and its environs does not go beyond the norm and is about 13 microroentgen / hour.
In the Kotlas - Breaking News group, VKontakte stated that the fire occurred at a ballistic missile testing range for submarines. Other sources speak of a fire directly on the ship.
Official announcements of the exact location of the fire and the number of casualties are expected.