The implementation of a project to create a new infrastructure facility for the Russian Navy in the Syrian port of Tartus is reported. Recall that in Tartus there is a logistics point for Russian ships. Two years ago, Moscow and Damascus signed an agreement that the Russian Navy's MTO point in Tartus will be deployed for 49 years with the possibility of extending the lease term.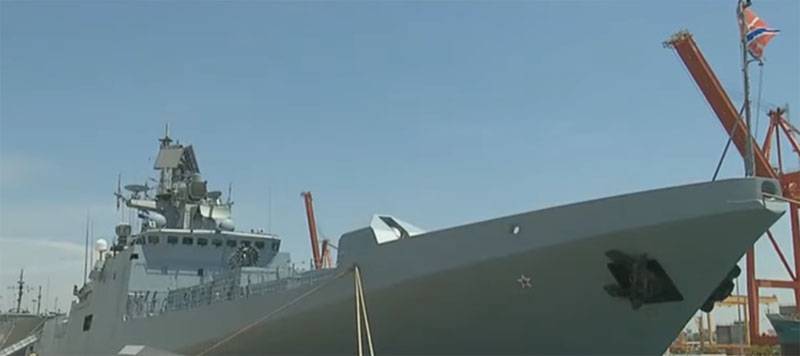 TASS News Agency, citing its own informed source, today reports that in Tartus in the coming weeks (until the end of August) the Black Sea repair complex will enter operational readiness
fleet
Russian Navy.
It is noted that the new complex will allow minor repairs of both surface ships and submarines that are part of a permanent operational connection in the Mediterranean.
Source
TASS
adds that the necessary equipment, including modern machine tools, has already been sent to Syria to create a ship repair complex.
For reference: to date, Russian ships in the Mediterranean Sea have been repaired with the help of floating workshops of the Black Sea Fleet of the Russian Federation, if necessary. The floating workshops, like the warships themselves, were replaced on a rotational basis. The average shift time for a floating workshop is about six months.