On 20 years ago on 7 on August 1999, armed and well-trained gangs of terrorists in the amount of two thousand, led by Basayev and Khattab, crossing the Chechen administrative border, broke into the Botlikh district of Dagestan.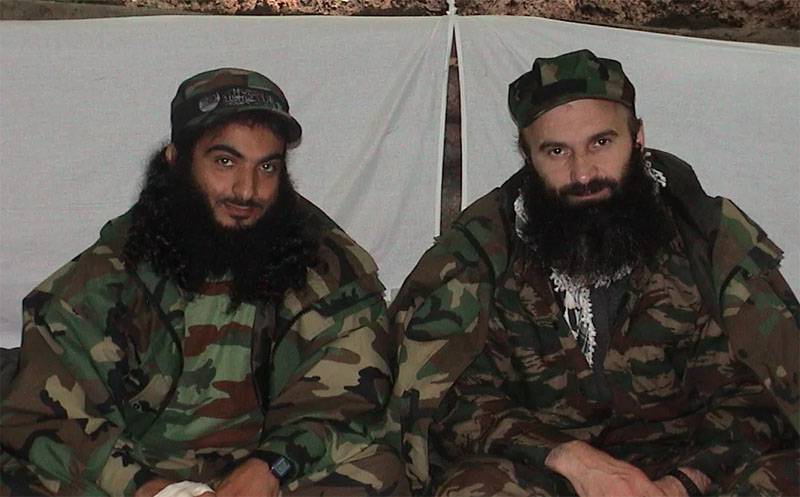 There was a real threat of the loss of Dagestan, which was even mentioned on the sidelines of the Kremlin. The loss of control over this important region meant for the Russian authorities the beginning of the collapse of the country.
The militants planned to get support from the local population and with their help reach the shores of the Caspian Sea, spreading the ideas of pseudo-Islamic radicalism around them. However, residents of nearby villages refused to help extremists, and before the arrival of federal troops, they heroically fought against the heavily armed gangs of Basayev and Khattab. As a result of cleansing the territory of Dagestan from militants, the Russian military destroyed over one and a half thousand extremists.
Colonel General Vladimir Bulgakov, the hero of Russia, will tell in more detail about what happened on the hot August of 1999 and how the chain reaction of the collapse of the country was stopped.