The harsh mutual rhetoric of the United States and China, according to some experts, can lead to extremely negative consequences for the global economy and not only. The claims of the United States against China are literally everywhere: from undervaluation of the renminbi and barriers to American goods to excessive activity on islands in the Pacific Ocean. China reciprocates, accusing the United States of trying to impose its political and economic will, while continuing to develop its military component.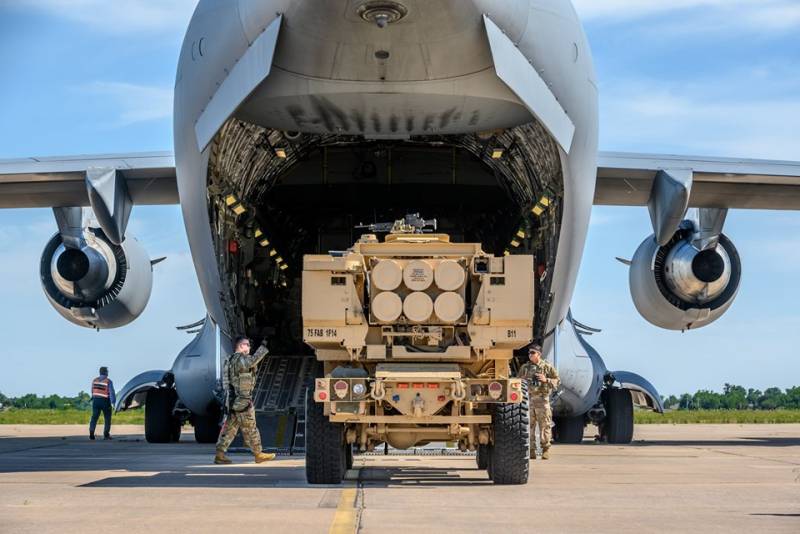 The most radical-minded experts in Russia and the West say that the first military conflict between the United States and China may soon take place with unpredictable consequences for the whole world.
In fact, statements about the "imminent military conflict" between Washington and Beijing should not be taken seriously given the current situation. And the situation is connected not only with the mentality of representatives of the two countries, but also with economic positions. The United States and China are today the two largest economies in the world. Moreover, one of these economies serves a substantial part of the debt of another economy.
To date, the value of the US public debt exceeds 22,5 trillion dollars. And the growth is proceeding at such a pace that no one in the camp of the American authorities is talking about the need to turn the situation around at 180 degrees. Now they practically openly admit that US debt can grow as much as you like if there is a club of "true democracy" in the arsenal.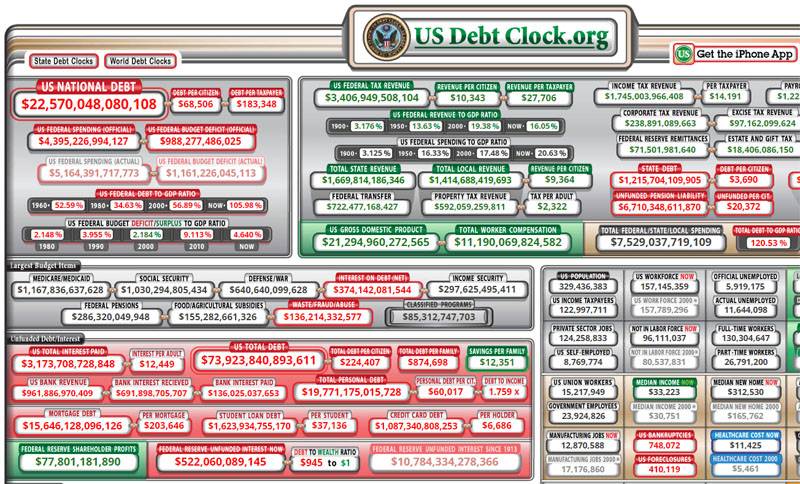 Of the total US debt, China serves about 10%. But China would not invest in a completely unprofitable and insolvent project. Beijing understands that if they skillfully manipulate their investments in the fifth part of the US public debt, while not forgetting the development of their own military infrastructure and investments in the PLA, then all American militancy can be controlled. Even the Huawei example, when China only hinted that it could take big American companies operating in the PRC by the throat, had an effect, and Washington with its sanctions immediately won back a lot.
In the ordinary sense of the word, there will be no war between the United States and China, at least in the near future, since both countries understand that a direct war with each other is an enterprise with grandiose risks. Another thing is working with attempts to weaken each other, with stealth attacks, using proxy forces and searching for each other's weaknesses.