Missing submarine discovered during World War II in the Pacific Ocean. This was reported by Live Science.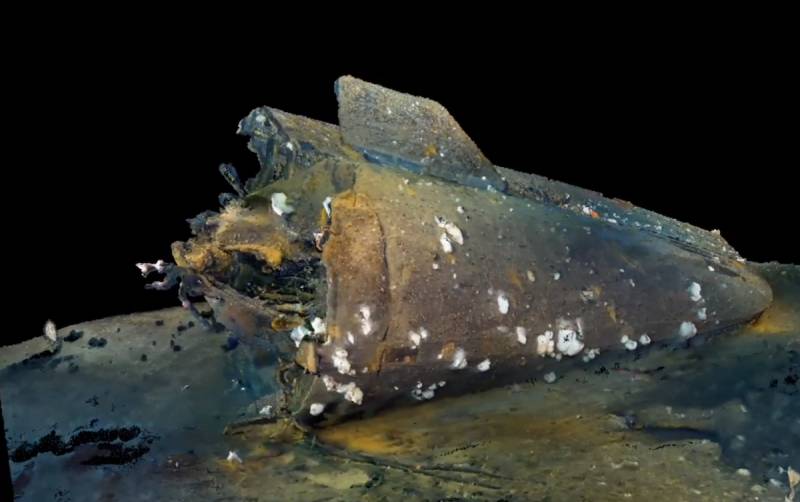 According to a report by Live Science, in the Pacific, American researchers discovered the bow of a submarine that disappeared during the course of its first combat exit. USS Grunion was a member of the United States Navy.
According to archival information, the submarine Grunion became part of the American
fleet
On April 11, 1942, her crew was 70 sailors. The submarine set off on its first combat mission in June of that year: it included patrolling the territory off the coast of the Aleutian Islands.
During the fulfillment of its mission, the boat managed to sink two Japanese patrol boats. In addition, she rescued 16 sailors from an American transport ship torpedoed by a German submarine. On Z0 on July, the submarine was recalled to the base at Dutch Harbor (Alaska), but disappeared along the way. USS Grunion was declared lost on October 5 of 1942.
During the current research mission, it turned out that the submarine sank near the Aleutian Islands, at a depth of about 820 meters. The search for the submarine was carried out as part of the Lost 52 Project program, the main task of which is to search for the 52 submarines that disappeared during the Second World War.
Thanks to modern equipment, the project team was able to perform 3D-scanning of the bottom in the area of ​​the alleged place of disappearance of the boat. As a result, the dead submarine was able to find.