On July 1 2003 on the basis of the Federal Agency for Government Communications and Information under the President of the Russian Federation, a Special Communications and Information Service was created. On 7 of August 2004 of the year, Special Communication became part of the Federal Security Service. Now this day is celebrated as a professional holiday of the Special Forces of the FSO.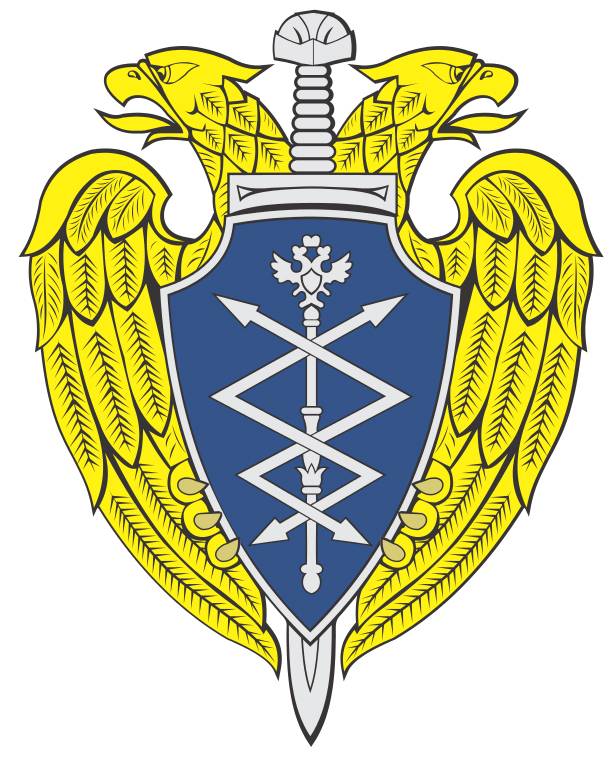 The FSO's Special Communication and Information Service is the successor to structures that began operations in the late twenties. Then, in our country, the deployment of the first HF communications lines began to connect strategically important objects and structures. In the future, the special communications system was improved and covered new areas of the country.
During the Great Patriotic War, high-frequency communications provided control of troops and industry. Special communications officers organized new lines, restored existing ones and made a great contribution to the fight against the enemy. In February 1943, the Government Liaison Forces were created. During the war years, more than 17 thousand special communications employees were awarded orders and medals. A number of parts of HF communications have received honorary titles.
In the post-war period, Special Forces troops were engaged in improving the material part, rebuilding existing structures and building new ones. Measures were taken to organize communications at various levels. In the fifties, it became possible to deploy special communications in the field. The first of its kind Moscow-Beijing communication line was also built.
With the beginning of the space era, Special Communication has reached a new level. Now strategic communication channels were built using orbital vehicles. In 1963, the Moscow-Washington hotline was created. Then a whole network of such lines appeared, allowing the Soviet leadership to maintain constant communication with friendly capitals.
From the beginning of the nineties, Special Communications worked as the Presidential Federal Agency for Government Communications and Information. The Agency lasted until 2003, when a new Service was created on its basis, which later became part of the FSO.
Now Special Communication FSO is responsible for the creation and operation of special communications for government agencies of the Russian Federation. The Service also participates in the development and implementation of measures in the field of information security of the country and countering espionage. Special communication of the Federal Protective Service remains the most important element of the state, ensuring the interaction of all its structures and bodies.
Military Review congratulates all employees and veterans of the Soviet and Russian Special Forces on their professional holiday!