The Astra Linux group of companies and Electronic Office Systems (EOS) have signed an agreement on the compatibility of their software products after the tests. About this press service of Astra Linux.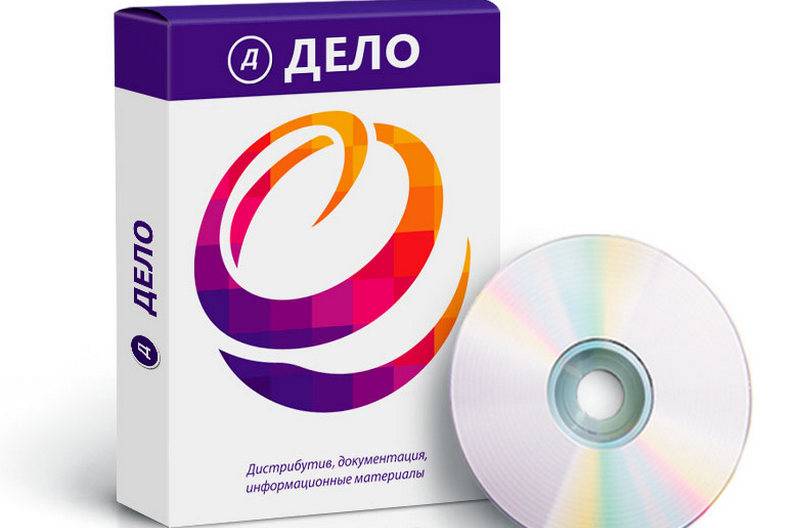 Astra Linux and EOS have successfully tested the compatibility of their software products, which resulted in a signed compatibility certificate and technology partnership agreement under the Ready For Astra Linux program.
In the course of testing, the operability and correctness of the operation of the CASE-Web electronic document management system and the KARMA application software system in the environment of the special-purpose operating system Astra Linux Special Edition version 1.6 was confirmed.
- said in a statement.
According to Astra Linux product director Roman Mylitsyn, EOS products are in great demand in government structures, executive and state authorities.
In turn, EOS Marketing Director Elena Ivanova said that the addition of a list of operating systems compatible with EOS products would give organizations more opportunities for import substitution.
Astra Linux is a special-purpose operating system based on the Linux kernel, designed to comprehensively protect information and build secure automated systems. Has passed the certification of information security tools of the Ministry of Defense and the Federal Security Service of Russia.