Israeli firm Rafael has signed a contract with KRAS worth 100 million dollars for the supply of medium-range missiles for the Barak-8 anti-aircraft missile system. This air defense system was developed jointly by Tel Aviv and New Delhi.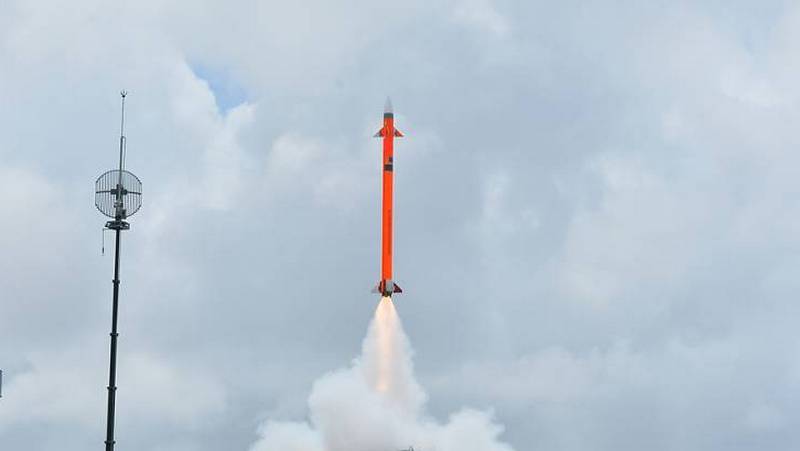 KRAS will act as a subcontractor to Rafael, who is actually entrusted with the execution of the New Delhi order. At the same time, the benefits of this cooperation are obvious: India, albeit partially, localizes in its production of Israeli missiles. According to the agreement, KRAS will be responsible for the assembly, integration and testing of missiles. Over the next four years, the Indian Air Force and Army are expected to deliver 1000 units.
weapons
.
KRAS is a joint venture of Rafael and the Indian Kalyani Group. It was formed in the framework of the program "Make-in-India".
We are sure that there will be many more such orders.
- said the chairman of the group of companies "Kalyani" Baba Kalyani.
This transaction is a private manifestation of a larger-scale agreement worth 2,5 billion. In 2017, the Barak-8 SAM system was launched, under which 18 launchers and 450 missiles for them are purchased for the Indian Air Force and 14 PU designated Air defense missile systems with 500 rockets for the army.