It is no secret that by no means all the Soviet weapons weapon design went into mass production at one time. Many developments of Soviet gunsmiths remained either on the drawings, or in the form of single experimental samples. The reasons for the refusal of mass production were different; financial at the time of such a role, as today, did not play, but she also made adjustments to the production.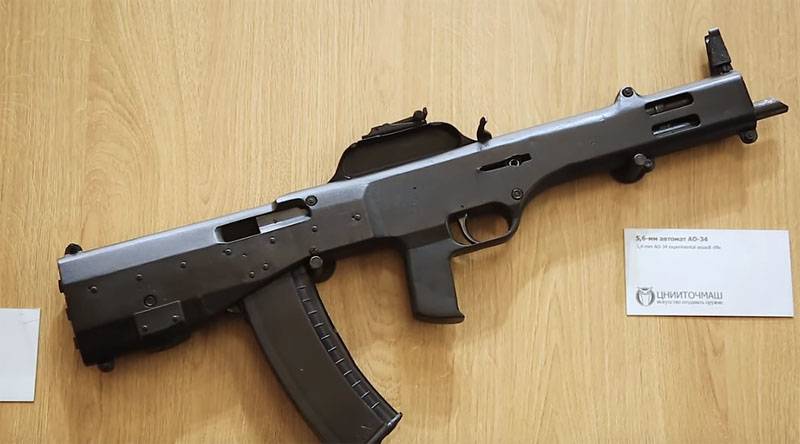 The past military-technical forum "Army-2019" became unique in the sense that it was the first time that TsNIITochmash presented an extensive exhibition of experimental Soviet weapons. it
weapon
, which was developed by Soviet designers mainly in 70-80-s and many technological solutions which are used today.
The broadcast was presented by the channel Lazarev Tactical.
The video shows a variety of models of Soviet small arms, including such as the AN-94 assault rifle and the TP-82 cosmonaut's pistol.
At the stand, a modernized version of the Gryazev machine gun was introduced, which was not commercialized in the USSR.
Of particular interest to visitors of the exhibition was the AO-34 machine gun of the 5,6 mm caliber, which was created in the USSR in an experimental form in the second half of the 60-s.