US President Donald Trump said that the Americans will certainly see military equipment at the upcoming parade on United States independence day. Recall that Trump and previously stated the need to hold a convoy of military equipment through the streets of Washington, but in the end he had to abandon this idea. Now he comes back to her again.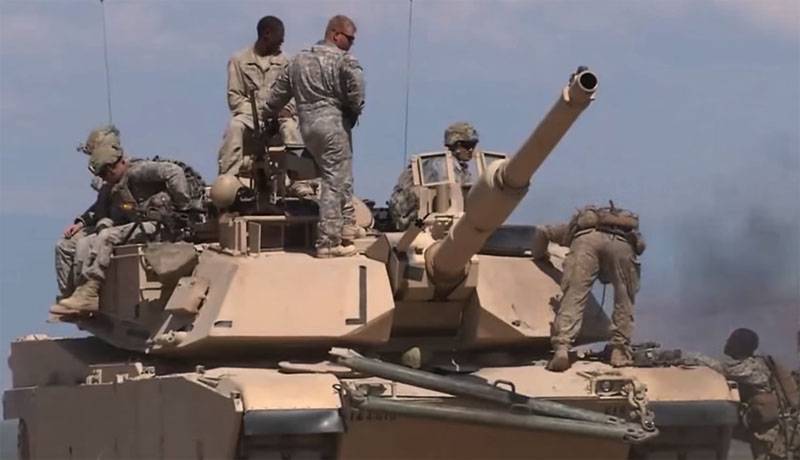 According to Donald Trump, the Americans who come to see the military parade on the occasion of the next Independence Day will see the streets of the US capital
Tanks
. At the same time, the American president emphasized that due to the negative impact of tank tracks on the road surface, combat vehicles will be presented in a stationary version. In the US, they say that American-made M1A1 Abrams tanks in the amount of two units can be placed on the National Alley in Washington.
US media say that two Abrams, as well as "four units of other military equipment" on the freight train platforms, arrived at one of the stations south of Washington.
Recall that independence day in the US is celebrated on July 4. Earlier, Trump explained the necessity of displaying military equipment at a parade by seeing a similar decision in Paris during his visit. Last year, the display of military equipment in the United States had to be canceled, as was stated, for financial reasons.