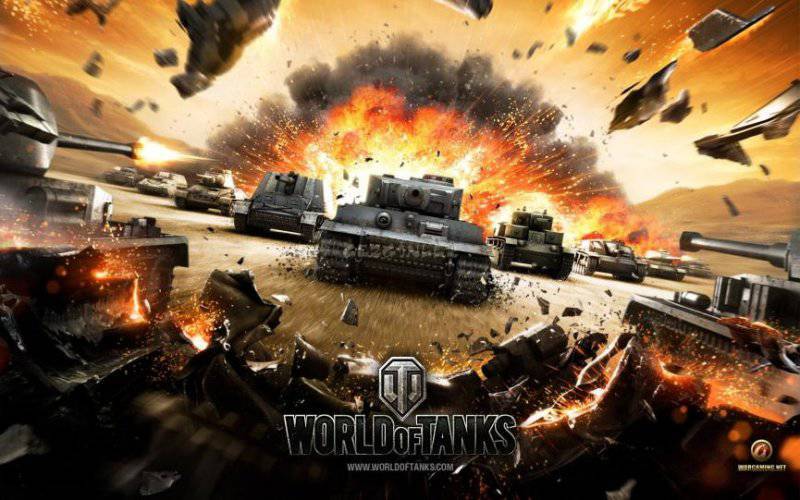 The mega-popular online game "World of Tanks" now comes to "Military Review". Arcade
tank
the simulator, developed as a client-side multiplayer game, has become a real breakthrough in the field of computer games based on
historical
aspects of World War II. An impressive number of 30 million registrations from Wargaming.net users, who decided to plunge into the world of virtual tank battles based on the use of real historical equipment, the characteristics of which are of increasing interest among players.
Today it has become obvious that the direction of the Wargaming.net company has something in common with the direction vector of materials from the Military Review website. This prompted the administrative and creative teams of Topwar.ru and
Wargaming.net
to the beginning of productive cooperation. Now on the website "Military Review" will be published detailed materials relating to the tactical and technical characteristics of combat units, which are used in the game "
World of Tanks
". It should not be forgotten that Wargaming.net already uses a beta version of the new game "World of Warplanes", which is dedicated to
aviation
battles on aircraft of the era of World War II. Accordingly, the site "Military Review" begins to provide information support for this game, which promises to become no less popular than the "World of Tanks". Already, Topwar.ru has launched the release of two series of articles devoted to Russian aviation of different years. The first series is Winged Pride of Russia, the second is The History of Russian Aviation. In these series, materials devoted to the characteristics of various types of aviation equipment used by Wargaming.net in the game "
World of Warplanes
».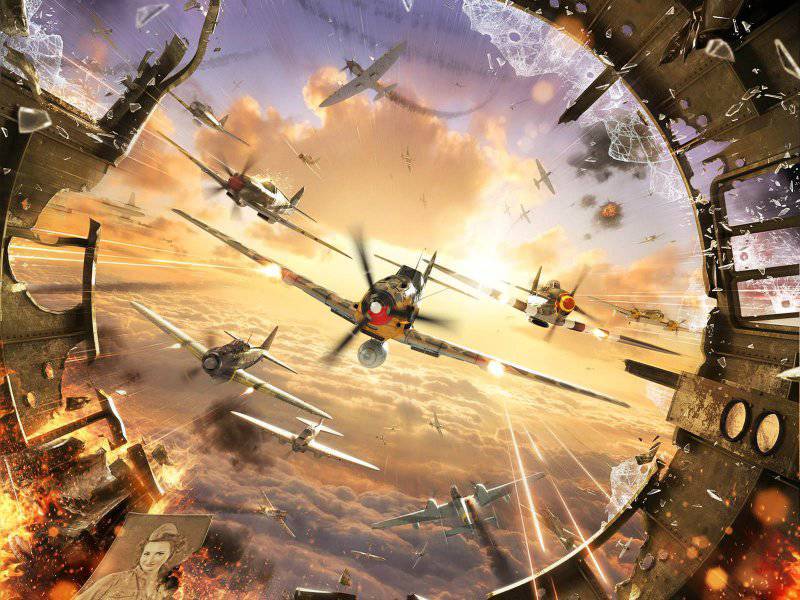 Specialists of the Wargaming.net service announce the release of a full version of the new online game "
World of battleships
"In 2013 year. This is the third part of a single battle cluster, which will attract lovers of naval battles on ships of various running and combat characteristics. In this connection, the Military Review website will publish information materials relating to the display of information about the marine equipment used in the game. Such information can provide answers to questions from players who wish to use warships with maximum efficiency in terms of conducting sea battles with enemy squadrons.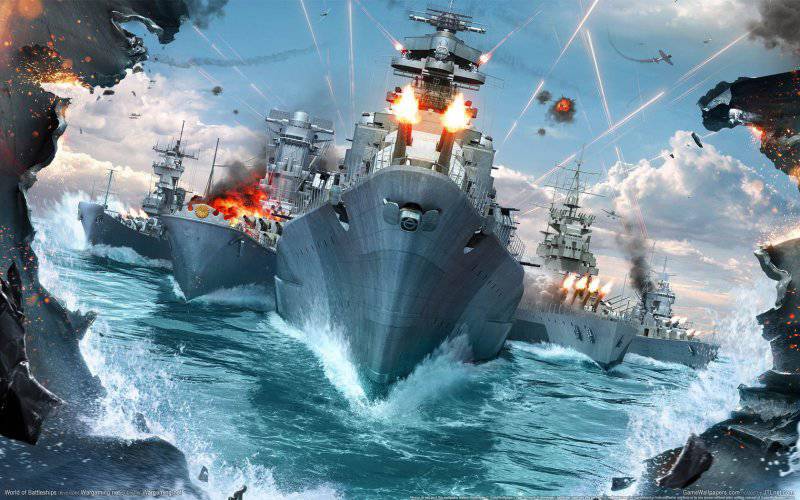 In addition, the information cooperation Topwar.ru and Wargaming.net will be expressed in the fact that the site "War Review" will be held contests held by the Internet service Wargaming.net, where the prize will be gaming gold.