Already in the foreseeable future, the newest C-500 Prometheus air defense system will be put into service with the Russian army.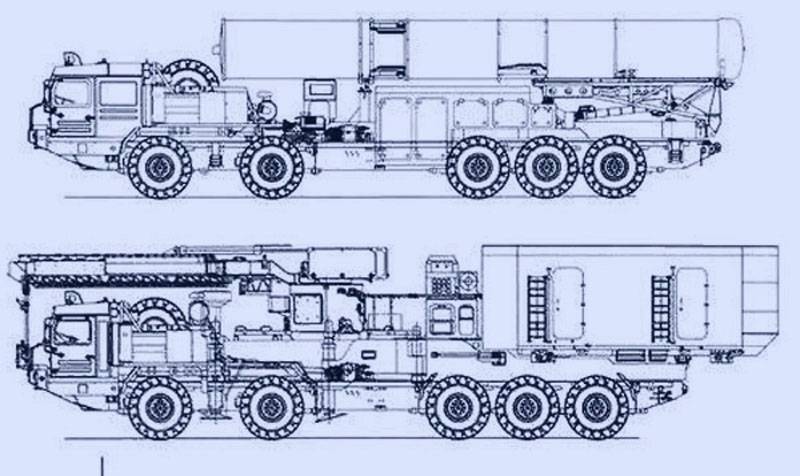 This was announced by Deputy Prime Minister Yuri Borisov, whose words lead
RIA News
. He visited the Army-2019 forum, where he made an important statement.
Formerly, Russian Defense Minister General of the Army Sergei Shoigu stressed that the delivery of new C-500 air defense systems to units and formations of the Russian Armed Forces will begin in 2020, but now it is possible that this will happen earlier.
The preliminary tests of C-500, according to Deputy Prime Minister Borisov, were carried out successfully. Therefore, the Ministry of Defense of the Russian Federation decided to reduce the time it takes to start deliveries of new air defense systems to the troops.
As is known, the C-500 anti-aircraft missile system has no analogues in the world. While she passes further tests that will reveal all her combat capabilities.
The C-500 anti-aircraft missile system is designed for 25 years of operation. In the coming years, it is intended to become a new primary, used by the Russian armed forces.
Earlier in Turkey stated that they are ready to engage in cooperation on the creation of C-500 with Russia.