In the United States published data shooter, who on Monday opened fire in the courthouse of the city of Dallas (Texas). Recall that previously reported a young man who opened fire with a rifle. During his detention, he was injured by the FBI. At the same time on the gunman was a bulletproof vest.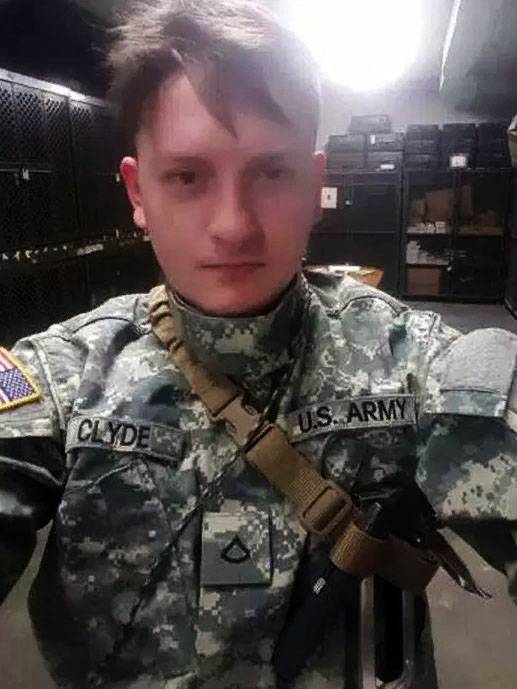 Later it turned out that the "shooter" died of his injuries.
It is reported that the "Dallas shooter" turned out to be 22-year-old Brian Isaac Clyde. The FBI found out that the young man had previously served in the 101 airborne division stationed in Fort Campbell (Kentucky). Several of his colleagues who have described Clyde as "a kind and sympathetic person who fought with stress associated with combat operations" have already been interrogated.
With military service, Brian Clyde quit his job in 2017 (he began to go through it at 2015). According to one of his colleagues, he was going to go to college and complete the education process.
The former soldier (rank - private first class), who opened fire in Dallas, was fond of
weapons
. At the same time, Clyde was a member of the military family (his grandfather and father were in the military). According to the American media, the relatives of the Dallas shooter refuse to comment, and his Facebook page was blocked a few hours after the incident. The motives for committing a crime by Clyde by the American investigation have not yet been established.