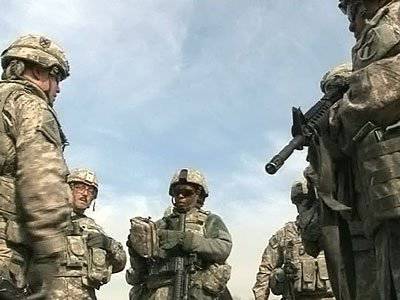 One soldier died as a result of the shooting that took place on Thursday at the Fort Bragg military base in the US state of North Carolina. According to authorities, two more people were injured, including the gunman himself.
As the representative of the base, Kevin Arata, said, a soldier, whose name was not disclosed, during the general meeting of the unit he shot his colleague, wounded another, and then shot himself. The attacker is arrested, the motives of his actions are not yet known. An investigation into the incident began by the military prosecutor's office.
In Fort Bragg is the command of special operations of US ground forces. In addition, units of the 82 airborne division and the 18 airborne corps are stationed there, ITAR-TASS reports.