American and Italian
aviation
took part in maneuvers, which the US headquarters designated as "support measures in the Mediterranean."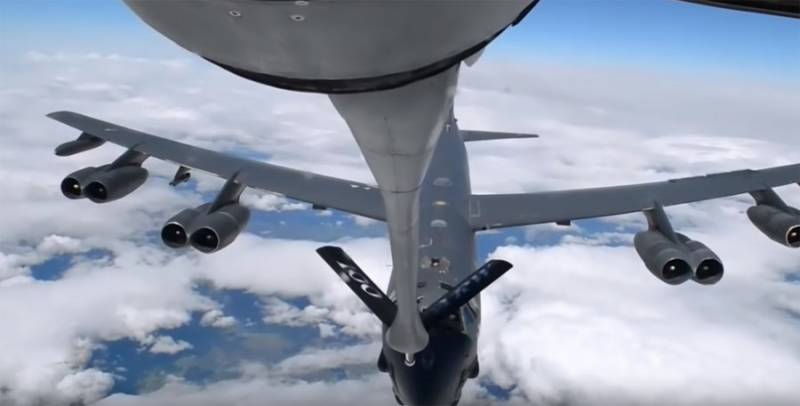 It should be noted that American activity in the Mediterranean has increased significantly in recent months.
The US-Italian Air Force teachings were called 2019 Starry Night. Most of them passed over the Adriatic Sea.
One of the elements of the maneuvers was associated with the support of the Boeing KC-135 aerial tanker and the B-52H strategic bomber. Two F-16 fighters and four F-35 fighters of the Italian air force acted as "escorts".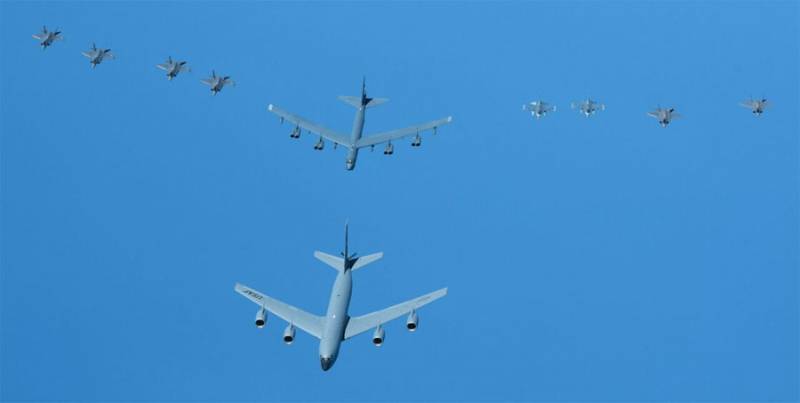 It is noted that the fighters carried out a cover during the imitation of refueling in the air, and then divided into groups to further support the US Air Force aircraft. Despite the name of the exercises, their separate stages were carried out in the daytime.
In a message to the headquarters of the "Starry Night 2019" exercises, it was stated that the maneuvers were designed to improve the coherence of the American and Italian pilots.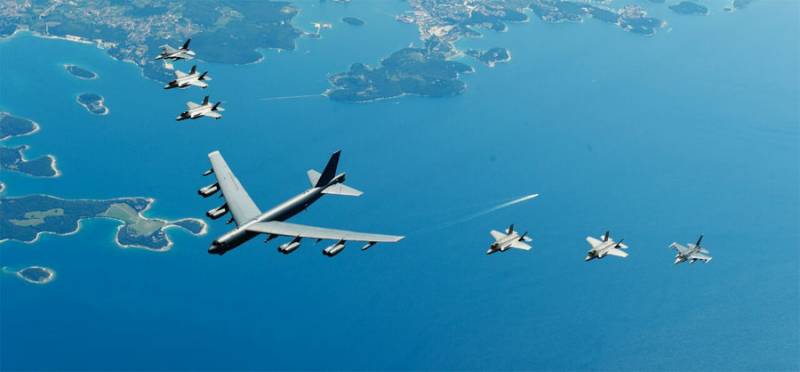 It is worth noting that the use of 4-x fighters of the 5 generation in addition to the 2 F-16 is too expensive "cover" of the imitation of refueling in the air.