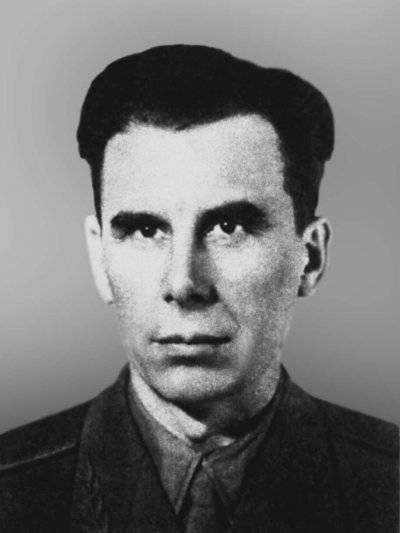 Before you is a completely extraordinary person of no less extraordinary fate. Under his leadership, our tank building in the post-war years ensured international military parity in the conditions of the Cold War in our country (USSR). In their designs
tanks
he sensitively reacted to the dictates of time and threats from potential adversaries, consistently introducing anti-nuclear defense, weapon stabilization, night-time surveillance and aiming devices, and many other advanced solutions. All this is ahead of the enemy (T-55 and its 5 modifications, T-62 and its 7 modifications and countless BTT search samples). After working at the Uralvagonzavod (lead tank) for about 18 years, he was forced to leave due to a conflict with the new director of the plant, Krutyakov, who blocked his work on the T-72 tank, the foundation of which he laid before leaving.
As experts admit, Kartsev's tanks are not only in Antarctica, and this is not so much a blurring of our parity around the world as the provision of our population with "exotic" fruits (oranges, bananas, tangerines, etc.): for one tank we received a train of fruits. In addition to tanks, the USSR did not have other powerful permanent export capabilities at that time.
The peculiarities of his work, the man of the Great Patriotic War, is that, by his modesty, he did not earn for himself personally for his work on developing tanks any government incentives (the plant was repeatedly encouraged), unlike other designers of the post-war period, even for simpler means of combat destination.
Our attempts on the 80 anniversary to provide him backdating to the well-deserved title Hero of Russia, had no success. 21 of July of this year, Chief Designer of Uralvagonzavod, Leonid Nikolaevich Kartsev, is already 90 years old, but he is still forgotten by our state, although more than hundreds of thousands of ordinary tank crews cannot still forget his tanks.
Did the Chief of General Staff, who recently received this high rank, have done more for the army than Leonid Nikolayevich?
I just have the right to call for help to all who can join in support: in our country there are no surviving tank constructors left! This is our
история
. In the place of Makarov, I would give this award to the one who deserved it - it would be a human act!
PS Leonid Nikolaevich Design Bureau No. 1 was included in the 2 ("Dragon") team, which won an award in 1968 year. Due to various circumstances, this model for the troops did not play any role - Makarov and then had enough.