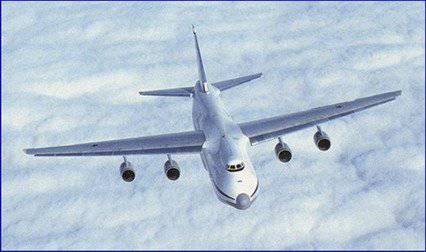 The Russian Defense Ministry will not abandon the program to modernize aircraft that have been in service for decades. The deep modernization of such aircraft is much cheaper than the creation of new technology, the commander-in-chief of the Russian Air Force, Major General Viktor Bondarev, told reporters today.
"Why throw out an airplane that flew 10-15 for years, if it can fly another 50 years after upgrading? It seems to me that this is not very correct," said Viktor Bondarev.
He also said that the modernization program will affect almost all types of aircraft in service in the country today. However, the commander-in-chief noted that, for example, such aircraft as the An-26, which had long since exhausted their resources, are already useless to upgrade. According to him, a light military transport aircraft is currently being developed in Russia, which will replace the An-26.
In addition, Viktor Bondarev noted that the Defense Ministry will buy in Ukraine military transport planes An-70, An-148 and An-124 Ruslan. According to him, Russia needs Ruslan. At the same time, he called it the cheapest to operate among machines of this class. "Before 2020, we will get 10 completely new An-124," said the Commander-in-Chief of the Air Force.
On the An-70 aircraft, the commander in chief noted that the work was proceeding normally. "The plane is interesting and we will take it. This plane has already made many flights. The Ukrainian side promises to complete the remaining work on it in the near future, "he said.
Also, according to the commander in chief, the Air Force has one An-148 aircraft and decided to purchase four more such aircraft. The planes will be purchased for flight crew training and solving military transport problems.
In addition, Viktor Bondarev said that the Russian Air Force is carefully studying all the characteristics of the aircraft offered not only by Ukraine, but also to other countries of the world.