Roscosmos commented on yesterday's decision by the US military about the ban from 31 on December 2022 of interacting with Russia in space rocket launches. Recall that such countries as, for example, China, Syria, the DPRK, and even Sudan have been included in the "prohibitive list" of the Pentagon.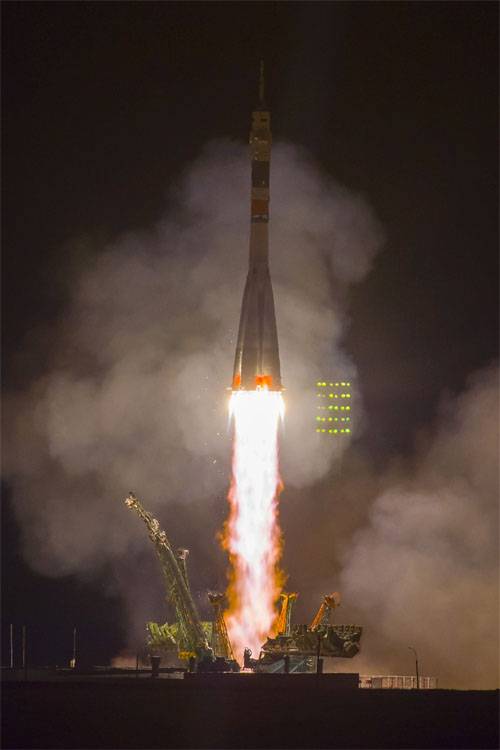 Representatives of the "Roskosmos" note that such a decision by the US Ministry of Defense to limit cooperation in space exploration may have a negative impact on international cooperation. Also added that we can talk about a clear manifestation of unfair competition.
At the same time, the Russian space ministry makes it clear that the new American move is connected with the fact that Donald Trump ordered the creation of space troops. For obvious reasons, these troops cannot rely, for example, on the use of Russian rocket engines for rocket launches.
Recall that earlier in the United States the validity of the regulations for the use of Russian-made rocket engines was once again extended. By the end of 2022, the Pentagon expects to be able to launch space launches (including the withdrawal of military satellites) solely on the basis of US components. Whether it will work, the question is still open.