Belarusian gunsmiths at the MILEX 2019 exhibition of weapons and military equipment that opened in Minsk presented a new Buk-MB3K medium-range anti-aircraft missile system. This was reported in the official publication of the exhibition.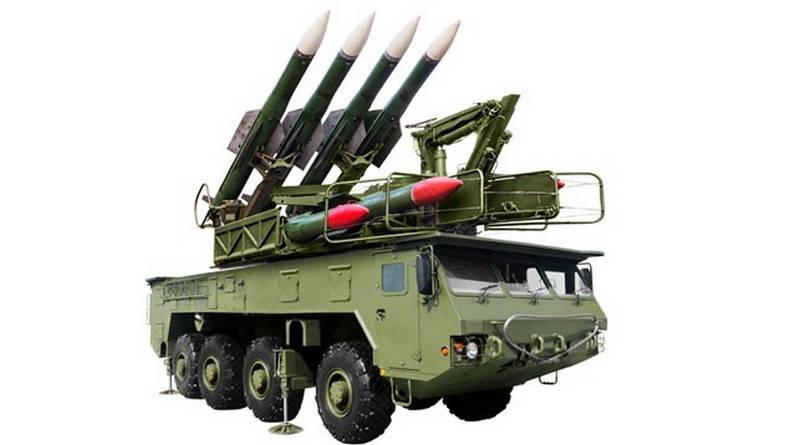 Transport-loading vehicle for Buk-М3
The complex was created at the Belarusian enterprise NPOOO OKB TSP and, in terms of its reconnaissance, fire and maneuverable capabilities, is not inferior to its modern, similar, medium-range air defense system. The price / combat ratio will make it possible to draw the attention of those countries that require high-class military equipment at low prices, according to the explanation to the Buk-MB3K air defense system.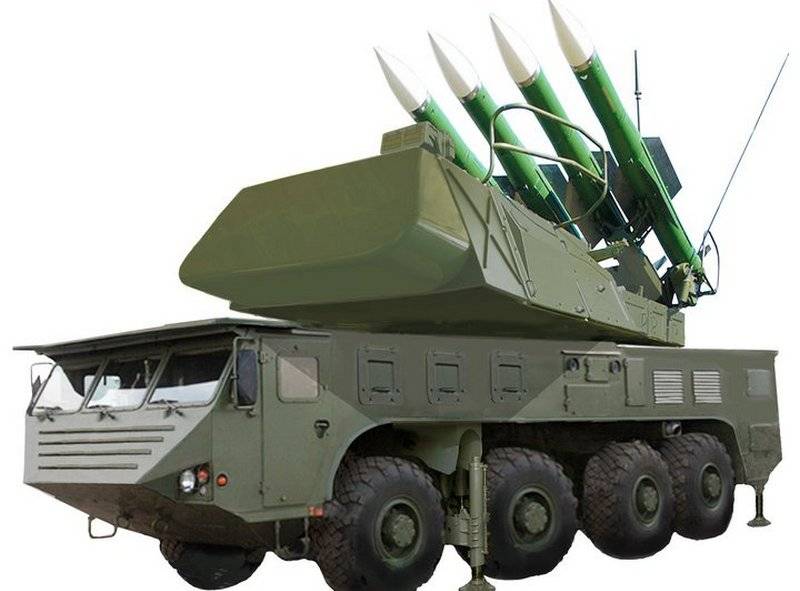 Launcher "Buk-MB3"
The developers claim high reliability and improved performance characteristics of the air defense system, which is capable of detecting and intercepting all types of maneuvering aerodynamic targets from unmanned aerial vehicles to cruise missiles under active fire and electronic countermeasures. The maximum detection range for fighter-type targets is 130 km.
The new ZRK is located on the basis of the Minsk Wheel Tractor, a four-wheel-drive all-wheel-drive chassis "MZKT-69225" with increased load capacity (17,3 thousand kg) and a more powerful diesel 8-cylinder V-shaped engine TMZ-8463.10 with 500 hp. allowing you to travel at speeds up to 60 km / h. At present, the prototype model of the MZKT-692250 chassis has completed running tests as part of preliminary tests and has been handed over for equipment installation. Acceptance tests of the chassis will be conducted during the tests of the BUK-MB air defense system.