The United States is increasing its ship grouping off the coast of Iran at a heightened pace. Its core will be the carrier-based attack group Abraham Lincoln, which was ordered to leave the Mediterranean Sea "in response to signs of Iran's increased readiness to conduct offensive operations against US forces and our interests," as stated in the Pentagon.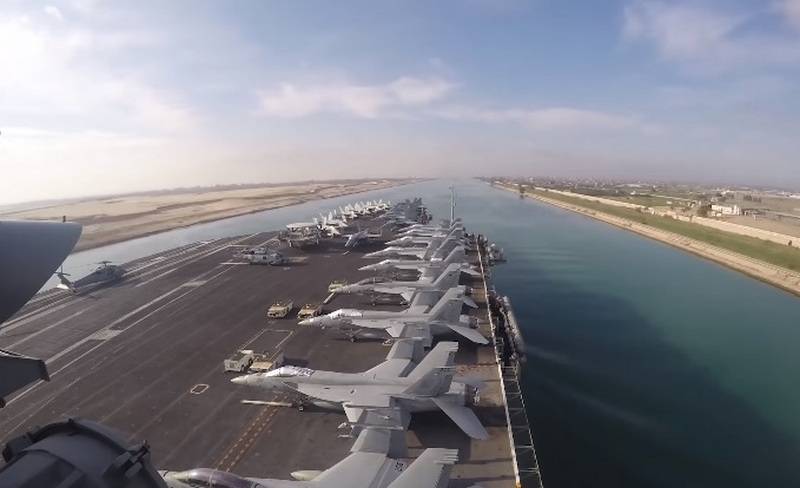 At the same time, the commander of the CENTCOM Marine Corps, General Kenneth Mackenzie, requested the transfer of a B-52 Stratofortress bomber detachment. And about. Defense Secretary Patrick Shanahan ordered the Patriot missile battery to be sent.
In addition, the Pentagon dispatched the USS Arlington amphibious assault ship (LPD-24) and units of the 22 Marine Expeditionary Force, which should join the AUG "as a barrier against Iran," to the Iranian coast, as reported by the Pentagon.
Specially emphasized that the USS Arlington is designed for the transportation of marines and conduct assault operations.
The United States does not seek conflict with Iran, but we are ready to defend American forces and interests in the region.
- said in a statement.
The listed forces rush to the shores of Iran, complementing the power of the 5th
fleet
United States, whose area of ​​responsibility includes this location.