The Ministry of Defense has opened a new multimedia site on its website.
section
dedicated to the 75 anniversary of the liberation of the city of Sevastopol from the Nazi invaders, where it posted declassified unique documents. It is reported by the archival service of the Armed Forces of Russia.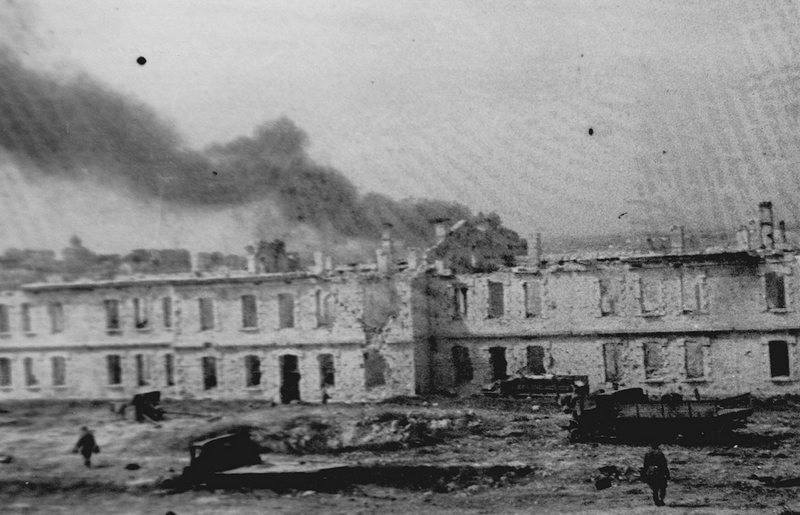 Among the documents with which visitors can see the section are the final operational report and the log of combat operations of the troops of the Primorye Army, the scheme of defensive structures of the enemy ground grouping, captured materials, as well as many other documents that shed light on the events 75-year-old.
Visitors may be especially interested in previously classified reports, memoranda and memoirs of fascist generals and officers who fought on the Crimean peninsula.
Also in this section you can find the May issues of the newspapers of the 4 of the Ukrainian Front "Stalin's Banner" and the 279 of the Infantry Division, which contain materials about the liberation of the city of Sevastopol and many photographs of that time taken after the liberation of the city. The photographs depict the terrible destruction left by the fascist troops - after the liberation of Sevastopol, only seven buildings remained under roofs in the city, 112 thousand from the pre-war population - just over 2 thousand people.
The publication of declassified documents on the release of Sevastopol from the funds of the Central Archive of the Ministry of Defense of Russia is a continuation of the activities of the military department aimed at protecting and protecting
historical
truths, countering falsifications of history, attempts to revise the results of World War II and World War II
- Said the Ministry of Defense.
Earlier, the Russian military department opened two sections dedicated to the famous Soviet commanders of the Great Patriotic War.