It is reported about the creation of special software by Russian specialists.
RIA News
reports that a group of specialists from Tomsk State University together with representatives of the EleSy company became the authors of the domestic software.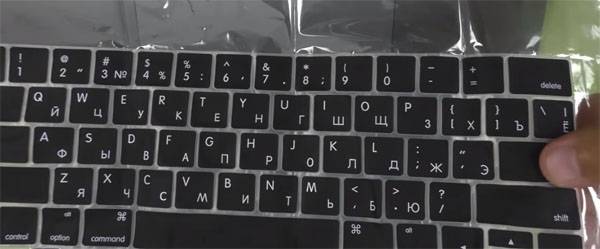 The material says that we are talking about software that is completely independent of Windows. It is also reported that when creating Russian software, exclusively domestic components were used. What specific components are in question is not reported.
The material states that the new software can be used on critical industrial facilities. In particular, we are talking about enterprises in the nuclear sector, plants of the chemical and petrochemical industries, heat power plants, etc. The software can be designed for automatic control systems for production cycles.
The software complex created by TSU specialists in cooperation with representatives of the said company operates under UNIX-OS control.
The project for the creation of import-independent software that allows the collection, storage and processing of technological data was created with the support of the state. Moreover, the software itself is commercial.
The project cost about 300 million rubles, 150 million of which is a state contribution.
It was noted that presentations have already been held for companies that will act as the first customers of the software.