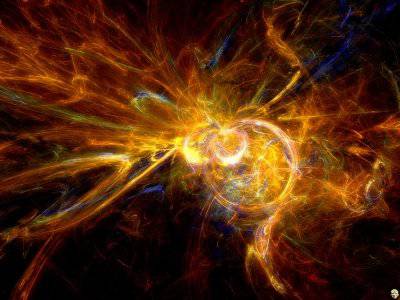 The United States military is testing a new super-weapon. And here we have in mind not the railgun and the combat lasers that have been successfully tested, thereby making a lot of noise, but real lightning.
A new superweapon is literally capable of causing lightning strikes where a battle is taking place. Using it
weapon
future, the military will be able, for example, to undermine the mines hidden by the enemy, or even destroy the enemy's armored vehicles.
The principle of its operation is as follows: with the help of a laser, a special channel is created in the air, through which electrical discharge is carried out. Thus, the military had the opportunity to control lightning, as well as send it to the right place.
According to George Fisher, who is a leading specialist in the Center for Research, Development and Design of Armaments of the American Army, they never get tired of watching lightning destroy targets during experiments.
He explained that at the heart of the work of the new weapon lies the peculiarity of the physics of lightning strikes. It is known that lightning is a powerful electrical discharge arising between the earth and thunderstorm clouds. The formation of lightning occurs in the place where there is the greatest difference in electric potentials, its movement is carried out in the direction of least resistance.
If we talk about new weapons, the creation of such a path for lightning occurs artificially.