On April 22, members of the upper house of parliament voted to create the so-called sovereign Internet in Russia. According to this law, an infrastructure will be created to protect our country from possible attempts by foreign countries to impede Russian access to the Internet, as well as reduce the risks of cyber attacks.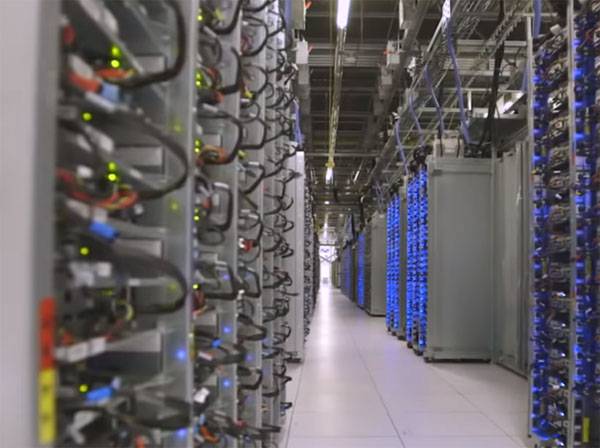 However, many in our country continue to consider the law on the reliable functioning of the Internet to be restrictive. So, a survey conducted by sociologists
Levada Center
shortly before the adoption of the bill showed that 64% of Russian respondents have a negative attitude to this initiative.
At the discussion stage, this draft law was subjected to violent information attacks and began to be perceived as the law "On the isolation of the Internet". This situation is largely due to the fact that state institutions themselves do not really explain to citizens what exactly the essence of the new law is, and how its work affects not only the users themselves, but also the user wallets.
The authors of "Time is ahead!" Will try to figure out what has so alarmed many citizens of this law, and will also try to bring proof of the insolvency of those claims to the letter of this law. As far as these proofs are convincing, it is possible to judge by the presented plot: