The US Defense Department is currently busy developing new military solutions aimed at deterring the Russian, Chinese and Cuban "influence" on the current Venezuelan authorities. This is reported by the TV channel
CNN
with reference to a source in the Pentagon.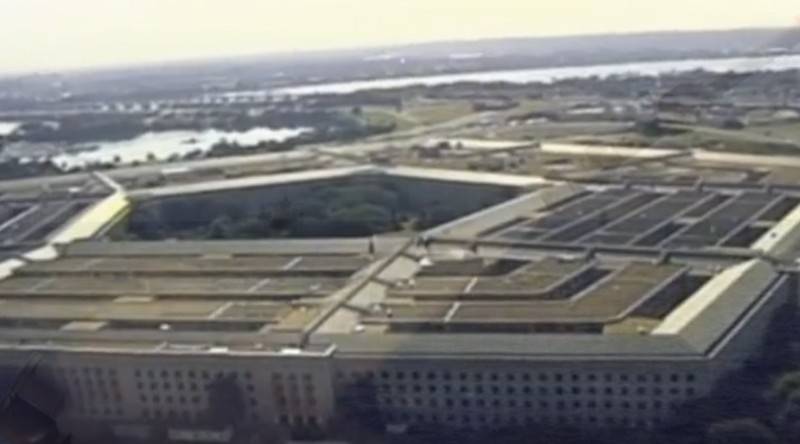 According to the source, the order to develop military means of deterrence was issued last week immediately after the discussion in the White House. According to the results of the meeting. US Defense Secretary Patrick Shenahan received an instruction from US National Security Advisor John Bolton to develop an idea to resolve the crisis in Venezuela. Preliminary work to solve this problem is carried out by a joint committee of the chiefs of staffs and the southern command.
It is noted that the holding of naval exercises of the US Navy in the region is considered as one of the means of deterrence. The main idea of ​​the developed deterrents is to show Russia, China and Cuba that they do not have unhindered access to Venezuela.
Earlier, the US head of the US State Department, Mike Pompeo, answering journalists 'questions, confirmed that Washington does not rule out carrying out a military operation to remove Nicholas Maduro and the transfer of power to the" legitimate president "Juan Guaydo in case" all means of peaceful settlement of the situation in Venezuela are exhausted " .
The United States accused Russia of interfering in the internal affairs of Venezuela after two military transport aircraft of the Russian Air Force were landed at Caracas airport, delivering Russian military officers led by a high-ranking officer to Venezuela.