Patriotism and love for their country is brought up with examples of real heroes. The Memory of Generations Charitable Foundation provides support to war veterans, as well as telling
stories
our brave compatriots. So, in the project "Heroes of Russia, which no one saw them", organized by the Foundation, this year 25 heroes participated, who showed incredible courage and bravery. One of them is Colonel Victor Markelov, who defended the interests of our country by taking part in operations in hot spots, and today inspires the younger generation to selfless service to the Motherland.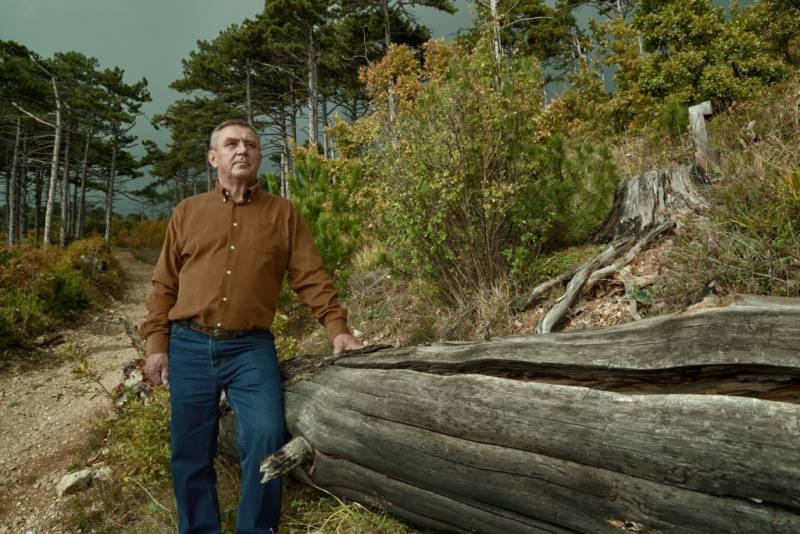 Viktor Vasilievich Markelov fought in Afghanistan as commander of an air regiment. For two years, under his leadership, the regiment carried out more than three thousand sorties, without incurring losses in flight personnel or in
aviation
technique. Pilots of Viktor Vasilievich, who were called the "Markelists", flew on the MiG-27 supersonic fighter-bomber and showed excellent results, masterfully performing each task. The pilots noted that the colonel conscientiously and strictly conducts work with personnel and introduces new methods of training combat skills for use in difficult conditions and unfamiliar terrain. As a result of Viktor Vasilievich's command, about three hundred "Markelovites" were awarded high military awards, and Markelov himself was awarded the Order of the Red Banner in 1989.
At the end of the war in Afghanistan, Markelov participated in the hostilities in Abkhazia, Chechnya and was part of the collective peacekeeping forces in Tajikistan. During this time, he mastered more than ten different types of aircraft and their modifications. In 1996, Viktor Vasilyevich received the title of Hero of the Russian Federation, and in August 2000 for outstanding achievements in the development of aviation technology, high rates in the education and training of flight personnel and many years of trouble-free work in military aviation, he was awarded the honorary title of Honored Military Pilot of the Russian Federation . In addition to successfully performing combat missions, Markelov was deeply involved in the training of subordinates - he was a demanding, principled and caring commander-tutor. Thanks to this attitude, he was one of the few who managed to defend his legendary 461 attack assault air regiment from "optimization": cuts and redeployment during reforms.
Colonel Markelov retired in 2002 year - he now works in the administration of Krasnodar. He heads the veteran organization of the Heroes of the Soviet Union and Russia and is proud of the fact that it includes his countrymen: the attack aircraft Ivan Konyukhov, who saved his plane, which was shot down in battle; veteran of the Great Patriotic War artilleryman Pavel Syutkin; Helicopter pilot Andrei Volovikov, awarded with four Orders of Courage. They are actively engaged in the patriotic education of young people: they participate in youth army rallies and hold meetings with students of local schools. Heroes talk about their exploits, teach the younger generation to remember that in any case the main thing is to benefit their country and people.