The prospective construction of Columbia-class submarine cruisers armed with ballistic missiles faced significant difficulties that adversely affect the willingness to deploy their production. It is reported by the United States Naval Institute
portal
.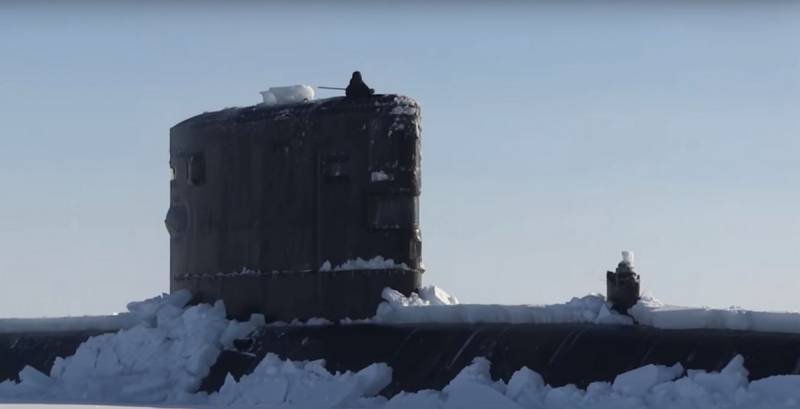 New submarines, designed to come to replace the type of "Ohio", are the main priority of the Navy. However, as stated in the report of the United States Audit Office (GAO) of 8 in April, the program of their construction risks exceeding its budget, which is 115 billion. during serial production.
At the same time, the threat is represented by a lack of readiness for technologies that are critical to the submarine. Elimination of these shortcomings will require additional investments. Previously, manufacturing defects were discovered regarding a new type of rocket launchers and an integrated energy system, which also requires labor over the limit to correct them.
As one example, the Accounts Chamber illustrated the problems with the prototype propulsion unit. To eliminate them, a major overhaul and an additional nine months of work on the ground test bench were required.
The Pentagon and GAO agree that suppliers are the weak link in the Colombia program, as they carry a high risk in terms of the timely shipment of equipment necessary for the construction. At the same time, they are faced in parallel with the task of supplying systems, components and assemblies for submarines of the type "Virginia" already under construction. A similar problem arises in front of shipyards, which must find new capacities.