Venezuelan authorities have taken all measures to restore electricity in the country. Recall that as a result of a series of incidents at the country's largest generating facilities for quite a long time many settlements remained without electricity. Electricity was supplied to the main social welfare facilities, transportation hubs, communication facilities - from backup sources.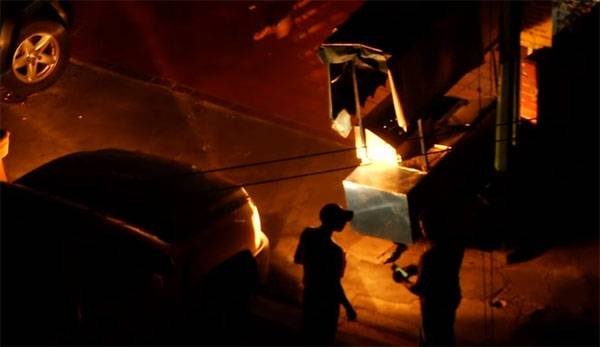 Now official Caracas reports that the power supply, as well as the standard generation of electricity, has been fully restored.
The Minister of Communications and Information of Venezuela, Jorge Rodriguez, spoke about this on national television:
We have resumed electricity throughout the country.
Recall that earlier the Venezuelan authorities accused the United States and the Washington-controlled Venezuelan opposition in sabotage against hydropower plants. Moreover, problems with the work of hydropower plants in Venezuela arose at the time when NATO conducted the first stage of cyber attacks, during which they worked out "techniques for protecting infrastructure and generating facilities from cyber attacks." At the same time, the exercises were conducted when the contingent was divided into attacking and defending.
Against this background, an incident with the American and Venezuelan delegations occurred in the UN. US Vice President Mike Pence said he was demanding that the head of the Venezuelan office leave the United Nations building. According to Pens, Samuel Moncada should not be in the UN, as he "represents the illegitimate Maduro." Moncada smiled ironically in response and continued his speech, declaring clear US intervention in the internal affairs of Venezuela.
It became known that the United States resumed the purchase of Venezuelan oil.