The US military completed a training session, during which they implemented the rapid deployment of the THAAD missile defense system in Israel in cooperation with local forces, reports
RIA News
with reference to the Israeli military department.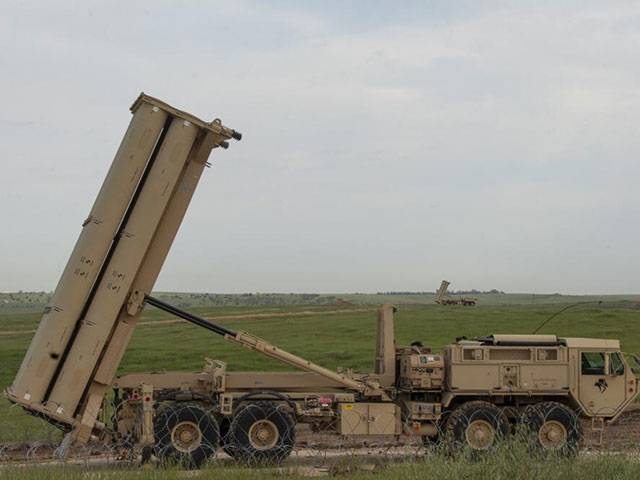 The American missile defense system has been in Israel for about a month now. It has become the object of various training scenarios, including those involving its integration into Israeli echeloned missile defense.
Yesterday, March 31, the US European Command (EUCOM) completed the first in
stories
rapid deployment of the THAAD PRO system in Israel
- said the agency.
About 250 US military took part in the training.
According to Israel's air defense commander Rana Kohava, THAAD was integrated into the country's missile defense system as an equivalent of its own Hetz (Strela) system, which later modifications can hit targets outside the earth's atmosphere.
The deputy commander of EUCOM, Andrew Roling, praised the American military specialists for their work.
The magnificent work of the wonderful soldiers of the forces of air defense-missile defense of the US Army. The command ordered them to deploy THAAD at the other end of the globe in the shortest time possible, and then integrate it into one of the most complex missile defense architectures in the world - and they did an excellent job.
Said Roling.
At the same time, the Israeli defense ministry stressed that the training conducted "did not relate to any specific current events".