Nikolai Patrushev, Secretary of the Security Council of the Russian Federation, gave a long interview to the newspaper Izvestia. During the interview, a variety of issues, both internal and external, were discussed.
Not without discussion of the topic of the upcoming Ukrainian elections. Recall that the elections in Ukraine will be held next Sunday - March 31, and in fact millions of Ukrainian citizens are deprived of the right to participate in these elections - including those living in Russia today. The polling stations in the territory of the Russian Federation did not open Kiev, which indicates a clear violation of democratic norms and that the current government is afraid of the voting results from those who moved to the Russian Federation.
According to Nikolai Patrushev, the re-election of President of Ukraine Petro Poroshenko will lead to exacerbation of the negative consequences for the Ukrainian statehood, for the Ukrainian people.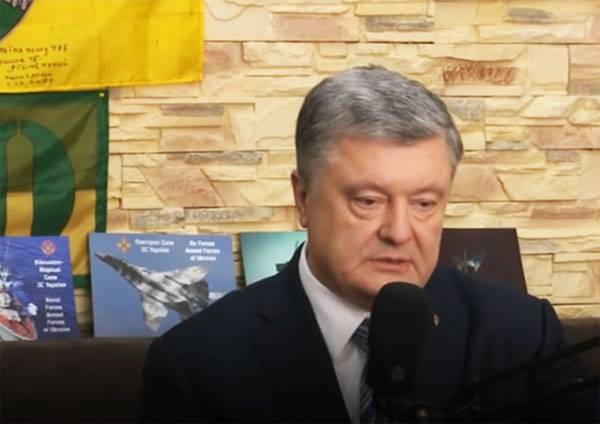 Patrushev in an interview
"Izvestia"
suggested that if Poroshenko announced victory in the presidential election, it could lead to the collapse of Ukraine.
The process of disintegration began with the Maidan, against the background of which an anti-constitutional coup in the country was carried out. And as a result of this coup in Ukraine, a civil war broke out, which Poroshenko promised to stop in two weeks.
According to the secretary of the Russian Security Council, during the first presidency of Petro Poroshenko, it became clear that socio-economic and other contradictions were gaining momentum in Ukraine, and therefore Poroshenko's victory may well be the result of fraud.
Patrushev believes Poroshenko continues to be a candidate that benefits the United States in the first place.
Recall that the previously acting Ukrainian president said that during the next presidential term he would do "everything for the country's entry into NATO and the European Union."
Today Poroshenko ranks third in the ranking of candidates (and there are more than 40) from about 15%.