The company "Naftogaz" is a disaster for the republic, said on the TV channel
112 Ukraine
Deputy of the Verkhovna Rada, the presidential candidate Yuriy Boyko.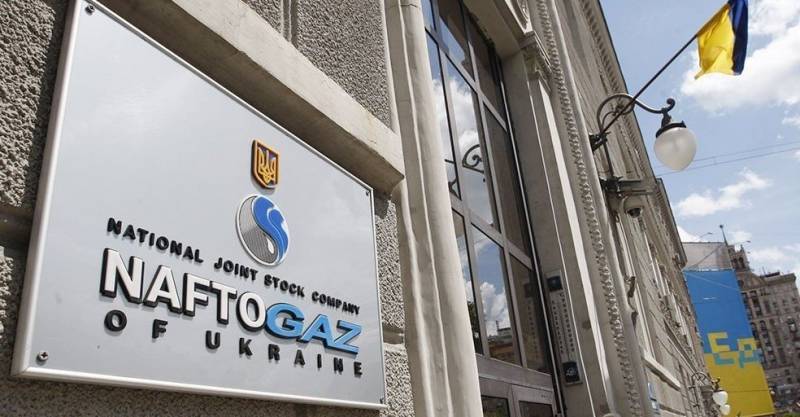 In its current form, Naftogaz is not needed. This is trouble and harm to the country.
- the politician said.
According to him, the "manipulators", the management of the company, are cashing in on the already starving people.
Having not received a single dollar from Gazprom for the courts, they have already begun to issue bonuses. They got a super profit at the expense of higher tariffs on pensioners. And by decision of the supervisory board, which is led by a foreigner, they wrote out a crazy premium for themselves - more than a billion hryvnia. Of course, the whole country exploded. And what should the president and the prime minister have to do? Immediately dismiss the head of Naftogaz
- declared Boyko.
Meanwhile, his party, "The Opposition Platform - For Life," published on its website a statement in which she called the incumbent President Poroshenko to repent before the Ukrainians on their knees.
The appeal notes that Poroshenko did not fulfill a single election promise in the 5 years of his reign. He "achieved" such a split, demarcation and xenophobia in Ukrainian society, which Ukraine has not yet known.
All that remains in such a situation is the government headed by Petro Poroshenko - to lose the election and repent before people on their knees for five years of grief, poverty and suffering
- said in a statement.
Oppositionists also said that the Ukrainian economy was planted on a "credit drip", and Kiev laid the work of several generations of Ukrainians to international creditors.
Recall, the election of the Ukrainian president will be held March 31. 39 candidates are applying for this post. Currently, showman Vladimir Zelensky is leading in the election race.