In connection with the fifth anniversary of the reunification of the Crimea with Russia, the NATO Joint Staff released on Monday
statement
in which he expressed his concern about the increased military component of Russia on the peninsula and "suggested" that Crimea be returned to Ukraine.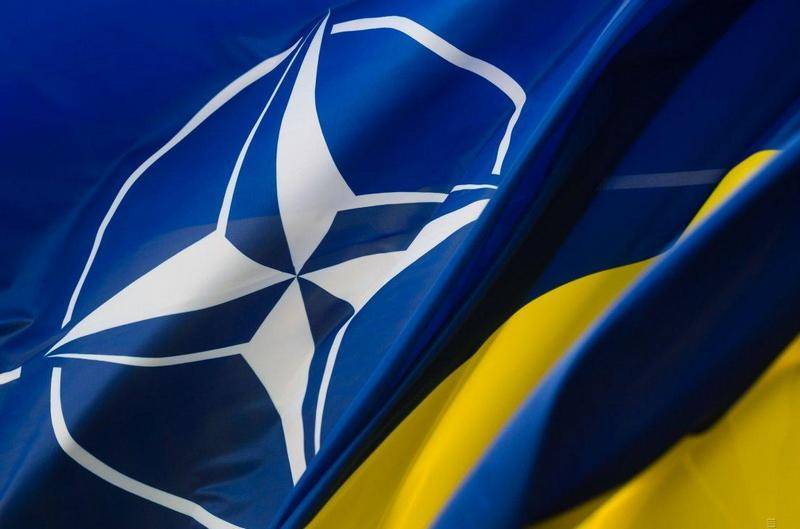 A NATO statement said that five years ago, Russia by force annexed Crimea from Ukraine, but the alliance still considers it to be Ukrainian territory. In addition, NATO is deeply concerned about alleged violations of human rights committed by the Russian authorities against Ukrainians, Crimean Tatars, etc. These violations include: extrajudicial killings, abductions, enforced disappearances, violence, arbitrary detentions, arrests and torture.
The Alliance calls on Russia to urgently put an end to all violations, release all Ukrainian "political prisoners" and allow "international observers" to the Crimea.
We condemn the continued and large-scale buildup of Russia's military power in the Crimea and are concerned about Russia's efforts and announced plans to further strengthen military power in the Black Sea region. Russia must regain control of the peninsula of Ukraine. Crimea is the territory of Ukraine
- said in a statement.
The alliance warned that there will be no "old relations" between Russia and NATO until Moscow returns to "respect for international law and international obligations and responsibility."