The Russian Guard is developing a unified system of control over turnover
weapons
leads
TASS
message of the head of the power department Viktor Zolotov.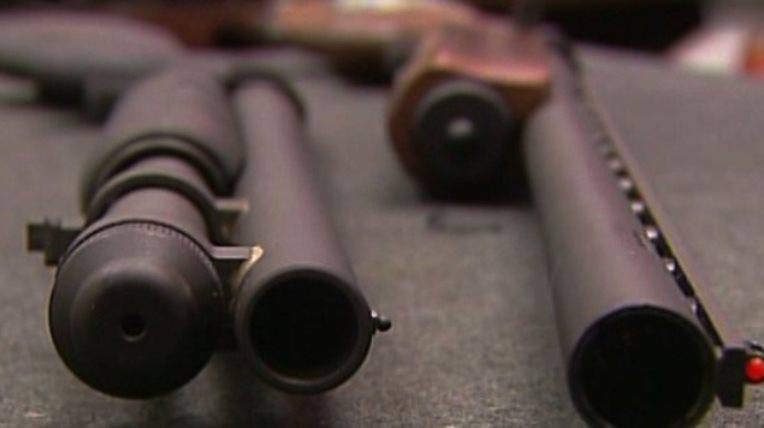 A single electronic interaction is created between all participants in the turnover: arms factories, legal entities engaged in the trade, storage or use of weapons in the performance of statutory tasks, as well as weapons owners
- said Zolotov.
Also, according to him, within the framework of this system, paper licenses and permits for the acquisition of weapons will gradually be abandoned - all of them will be phased converted to digital version.
In addition, the digital platform will create conditions for the development of mobile access for citizens to the services of the Russian Guard in the field of arms trafficking.
Zolotov said that to create a unified control system, domestic software will be used.
This initiative of the department was included by the government commission in the federal project "Information Security", which is part of the national program "Digital Economy", the director of the Russian Guard added.
Recall, at the end of last year, Vladimir Putin instructed the leadership of the Russian Guard to submit specific proposals, including legislative ones, to strengthen control over the circulation of weapons. The authorities again thought about strengthening control after the bloody massacre at the Kerch Polytechnic College in the fall of 2018.