In light of the incident in the Kerch Strait, the United States will continue to support Ukraine and will continue to provide military assistance to Kiev to confront Russia in the waters of the Azov and Black Seas. In this case, the main will be the delivery of two more decommissioned patrol boats. This was stated by the Commander-in-Chief of the United Armed Forces (OVS) of NATO in Europe, American General Curtis Scaparotti, reports TASS.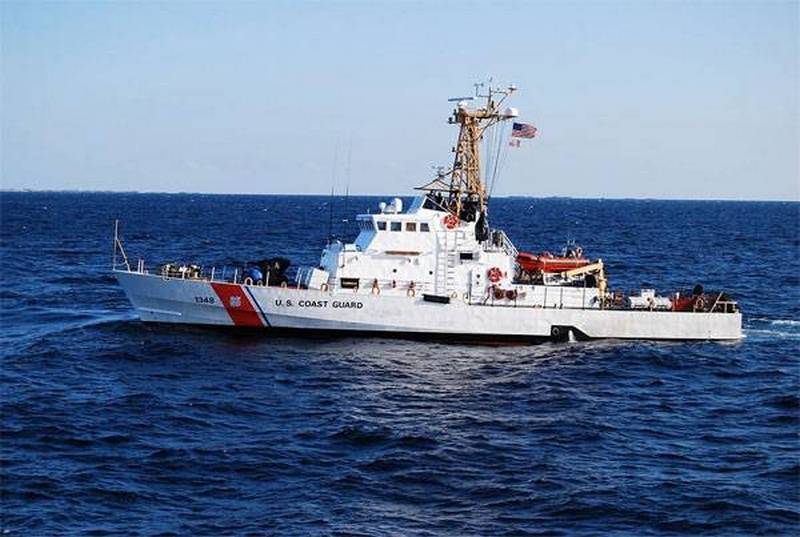 Speaking to the US Congress, he confirmed that the Pentagon plans to supply sniper to Ukraine in the future
weapon
, ammunition and marine systems. Also, according to him, the United States will continue to strengthen the Naval forces of Ukraine, supplying them with various equipment, but the main supply will be the transfer of two more decommissioned Island class patrol boats to replenish the composition
fleet
and confront Russian ships. At the same time, Scaparotti did not specify when exactly the United States would transfer boats to Ukraine. In addition, the United States will increase funding for some assistance programs to Kiev.
The United States has previously transferred two Island-class patrol boats to Ukraine. The ceremonial signing of the agreement, which was attended by President of Ukraine Petro Poroshenko, was held in Baltimore at the end of September last year. Boats are still in the US, in Ukraine they say that they will be introduced into the Navy of Ukraine this fall. In this case, before the transfer from the boats removed all weapons. Kiev pays for the modernization and repair of boats, their transportation to Odessa and personnel training.
The Ukrainian Navy said that after arriving in Odessa, they would supply weapons to boats and ship them to the Sea of ​​Azov to "confront Russian aggression."